"Go Deeper" Looking at the Craft of Writing
Jackpine Writers' Bloc present Candace Simar's workshop, "Go Deeper"
Here's a link to her presentation. https://youtu.be/RJBPM1OFYU4
Download this flyer as Word document
Download this flyer as PDF file
Writingin the Rural School
Dist. No. 182
Underwood, MN
Candace SimarAngela F. Foster
Writing Class–Retreat for Fiction and Memoir Writers
Getting Started:Writing the Scene
The Basic Building Block of Story
Creating Vivid Scenes Through the use of Sensory Details,
Dynamic Prose and Showing versus Telling
WithPrize-Winning Author Candace Simar
And Writing Instructor Angela Foster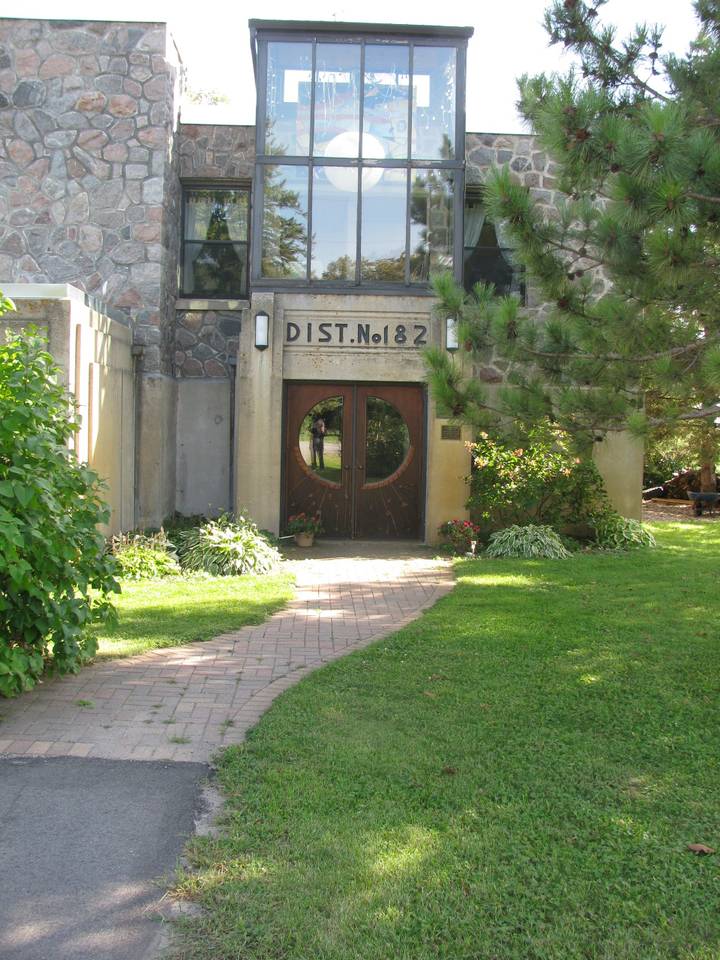 Cost $60
Tuesday, October 24, 2017
9:30 a.m. –3:00 p.m.
Underwood, Minnesota
Sandra Barnhouse has offered her unique home and studio, located in a converted 1939 WPA stone school, for this unique learning opportunity near Underwood, Minnesota. Overnight stays are available at www.airbnb.com with Underwood as your location. Rooms are $70 per night. The three nearest towns are Battle Lake (12 miles), Fergus Falls (15 miles), and Underwood (6 miles).From the Twin Cities, it's three hours—18 miles northerly from the Dalton exit from I-94, or 20 miles from the Rothsay exit, if you are traveling from Fargo (one hour) or the west. The Perham exit off Minn. 10 is approximately 25 miles. I will email more detailed directions later.
Cost for the entire day is $60. Bring a bag lunch and paper and pen (or laptop).Space is limited, so please reserve your spot soon. Mail your check, along with your name, address, phone number and email (if available) to:Angela Foster, 30036 St. Croix Road, Pine City, MN 55063 Questions? Phone Angela at 612-242-8911
Schedule:
9:30 a.m. – 10:00 a.m. Get acquainted
10:00 am. – 12:00 a.m. Creating Scenes that paint a movie in your reader's head with sensory details, dynamic prose, strong verbs and vivid images
12:00 noon – 1:00 p.m. Break for lunch. Remember to bring a bag lunch.
1:00 p.m. – 2:00 p.m.Show not Tell Everyone knows a writer is supposed to do this, but it's not as easy as you might think
2:00 – 2:15 Break
2:15 – 3:00 Writing Exercise using your new skills
Wrap up comments from instructors.
Angela Foster holds an MFA (Master of Fine Arts in Creative Writing) from Pine Manor College in Boston, MA. Sheteaches memoir at The Loft Literary Center in Minneapolis, MN. Her work has been published in Poetry Midwest, Lake Country Journal, Dust and Fire, Minnesota Literature, Talking Stick, The Drum Literary Magazine, Chicken Soup for the Dog Lovers Soul, and others. Her many writing awards include a Minnesota State Arts Board grant, East Central Regional Artist grants, and a writing residency at New York Mills.
Candace Simarhas published the Spur Award-winning ABERCROMBIE TRAIL SERIES: (Abercrombie Trail 2009, Pommede Terre2010; Birdie 2011, and Blooming Prairie 2012). Shelterbelts 2015, a finalist for both the Midwest Book Awards and the Willa Literary Award for Historical Fiction, and Dear Homefolks 2017.
Angela and Candace co-wrote Farm Girls 2013.
Download this flyer as Word document
Download this flyer as PDF file