Official Blog of Candace Simar
Ready to get your writing out in the world, but not sure where to start? Stumped on how to know if your writing is ready for publishing, or how to connect with an agent? Get tips directly from regional authors
Read More »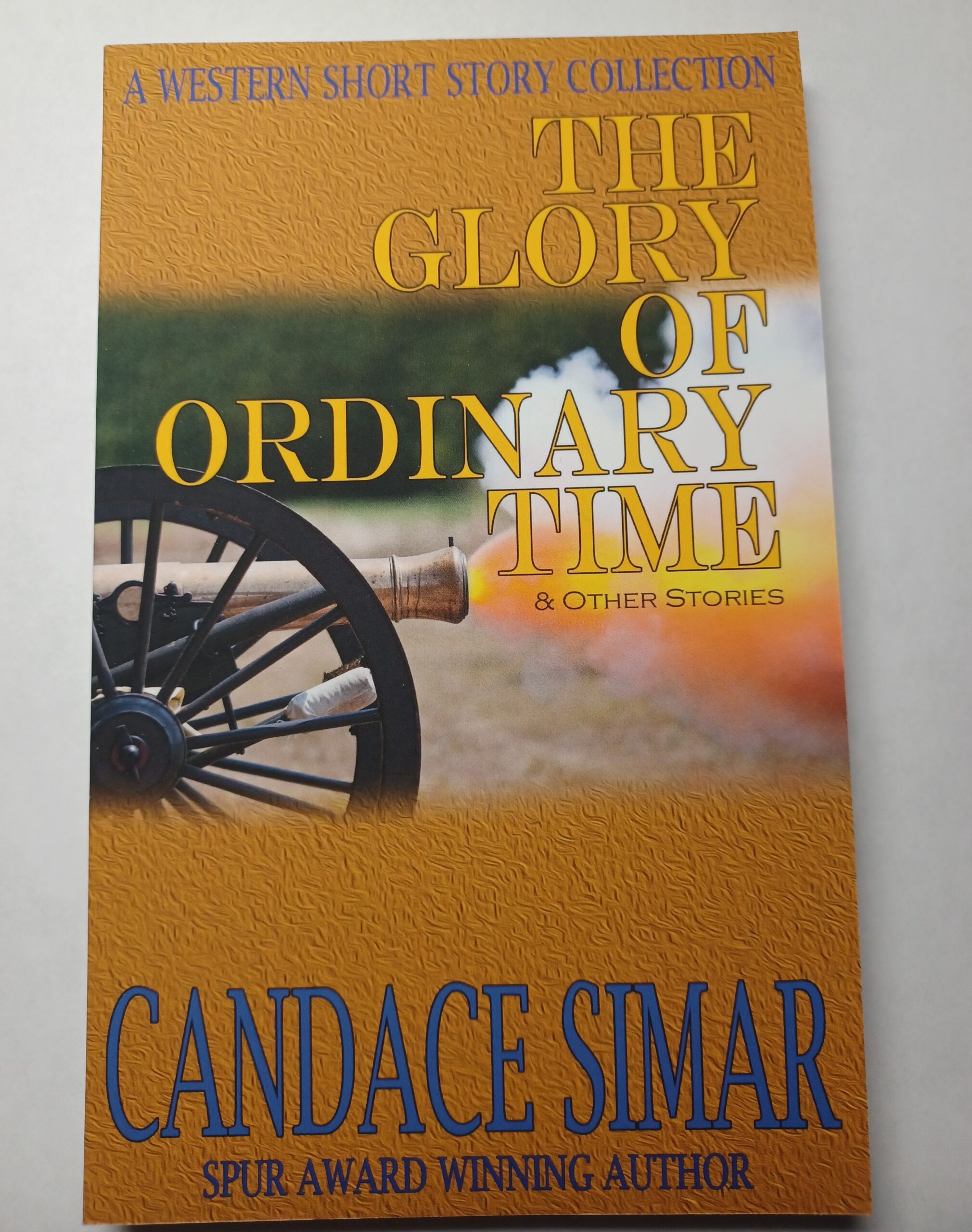 #Wolfpack Publishing #Frontier Fiction #Minnesota history #Blue Cottage Agency This note from a Minneapolis reader made my day: "I just finished your book of short
Read More »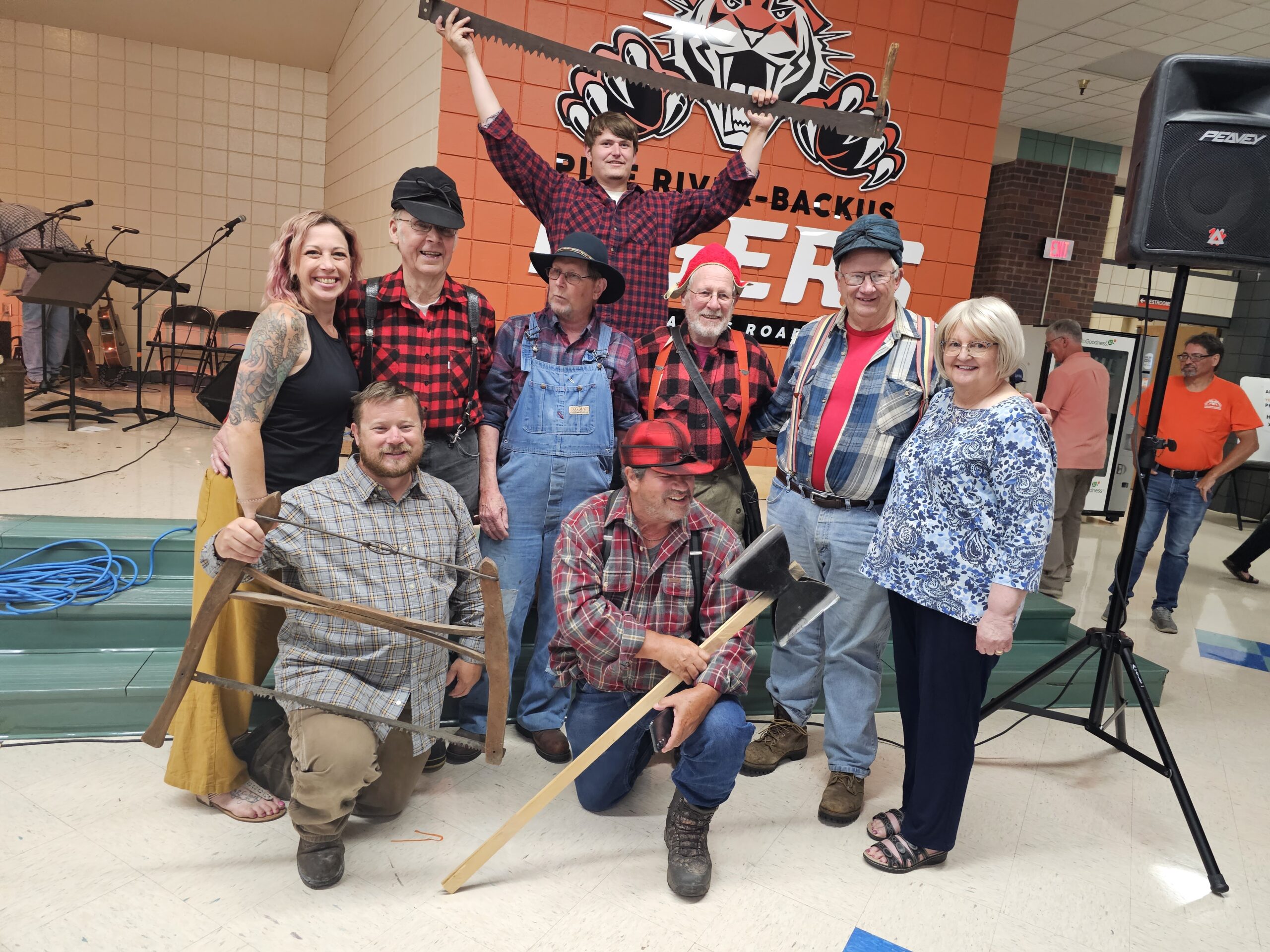 Photos by Sherrie Lillich #Frontier Logging #Pine River Historical Society #Pine River Camber of Commerce #Blue Cottage Agency It was great fun to venture into
Read More »
#Northwoods Arts and Book Festival #Hackensack #Hackensack Chambers of Commerce #Minnesota #Art #Books #Festival #Blue Cottage Agency I've attended the Hackensack Festival since its beginnings.
Read More »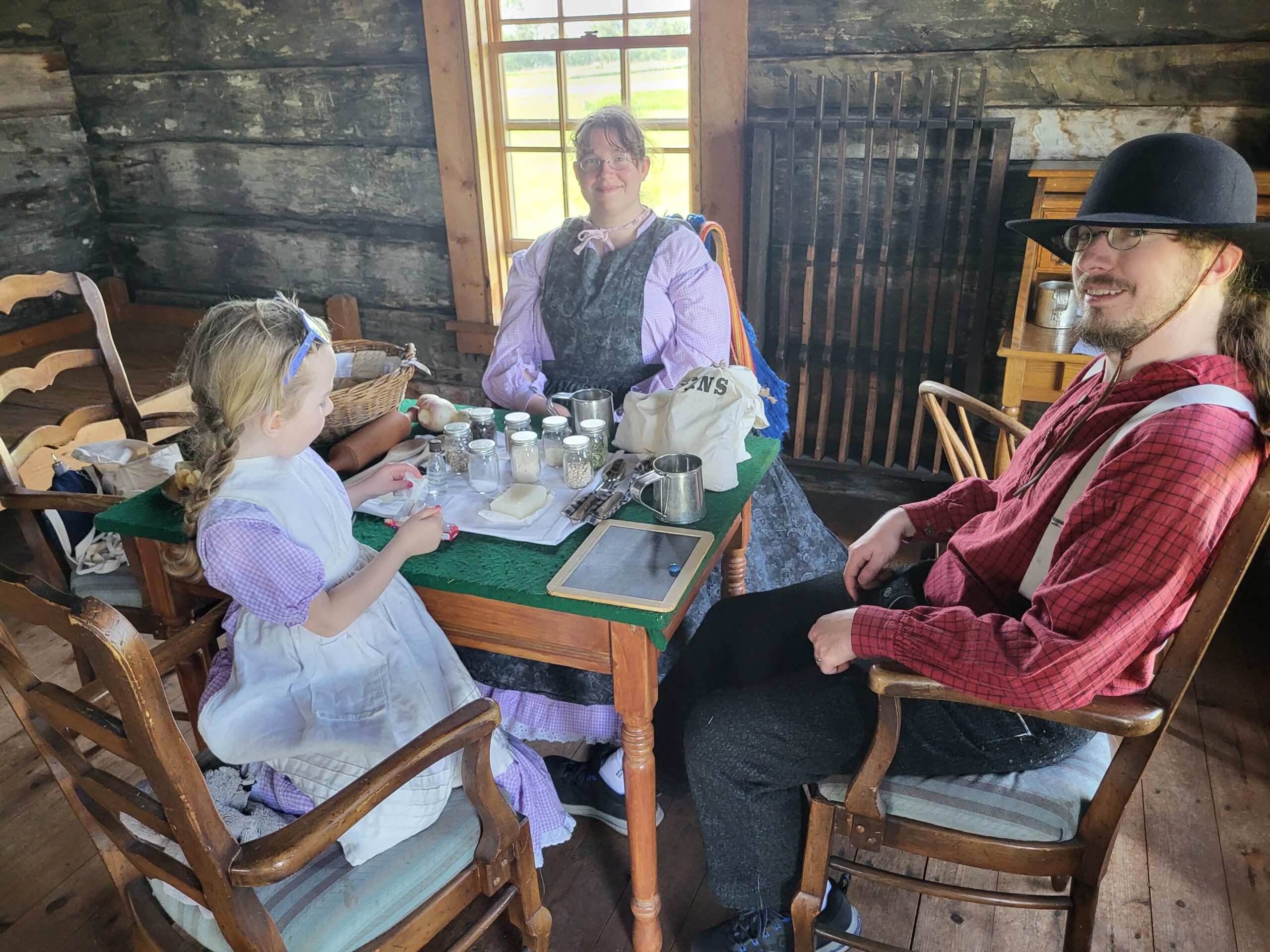 I grew up on dried beef, and knew very well how it was made and how it tasted. In spite of this, until recently, I
Read More »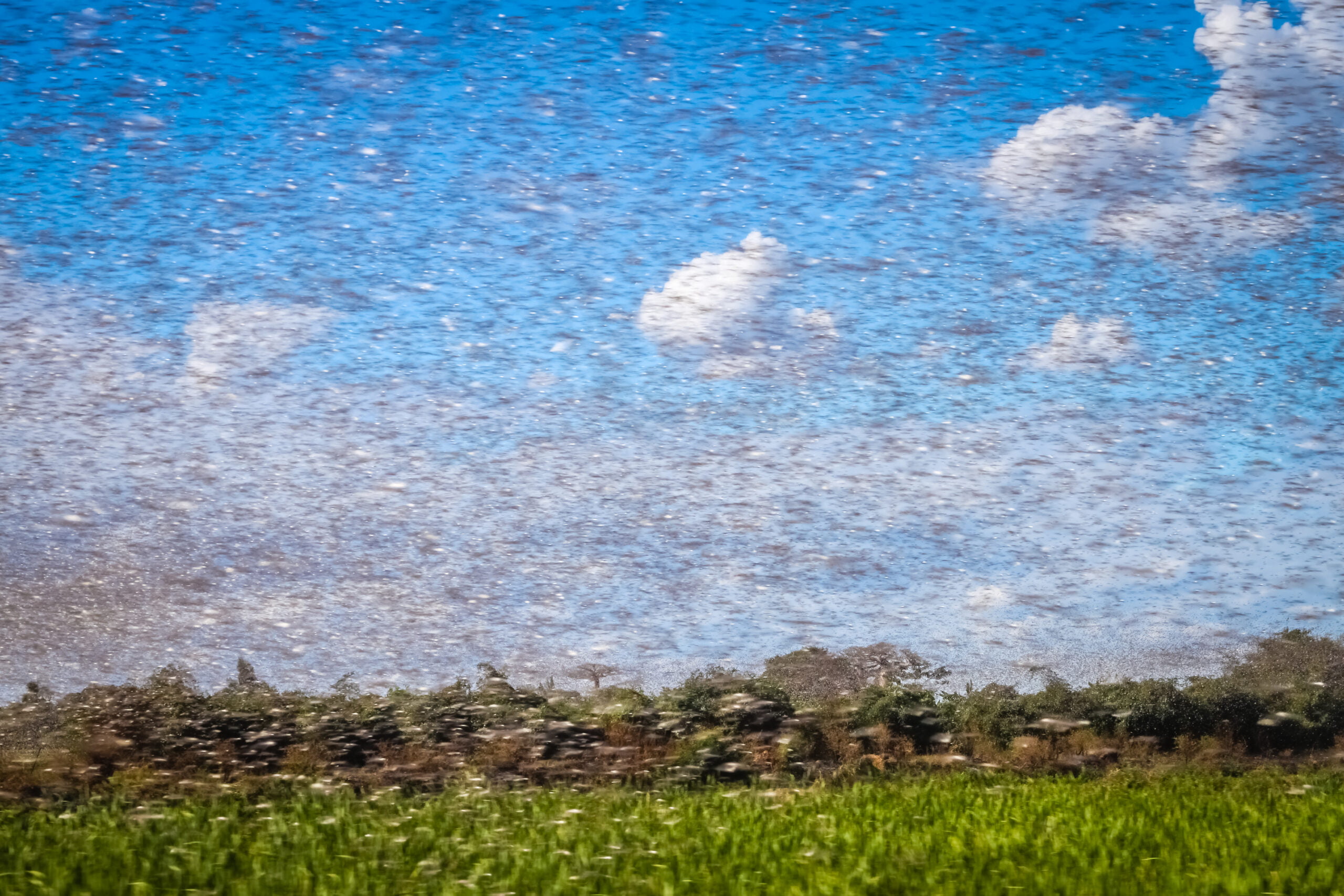 #Rockymountainlocusts #Kimballhistoricalsociety #Stearns County #Grasshopper Chapel I'm speaking at Kimball, Minnesota, on Tuesday, July 25th at 7pm. The
Read More »
People often ask what my favorite book is. Just one? Are they kidding? I've read LOTS of books in my lifetime and loved most of
Read More »
Ready to get your writing out in the world, but not sure where to start? Stumped on how to know if your writing is ready
Read More »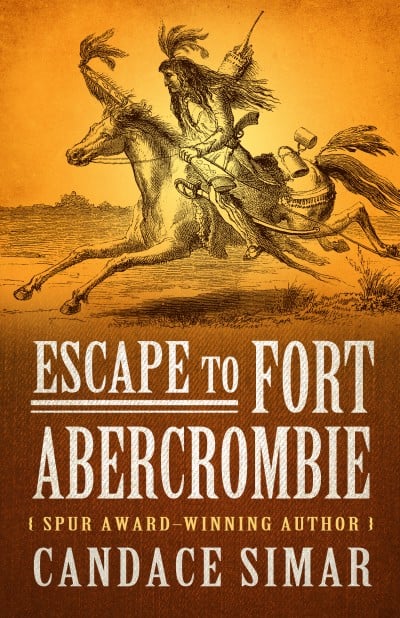 Getting closer to the release of Escape to Fort Abercrombie. I'm very pleased with this Booklist review. What do you think? Booklist (12-12-17) This title
Read More »
Today my publicist, Krista Soukup of the BLUE COTTAGE AGENCY joined me for a work day to plan the release of ESCAPE TO FORT ABERCROMBIE. 
Read More »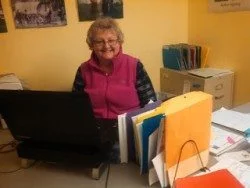 What a great year 2017 has been for me. The completion and release of Dear Homefolks, the wonderful readers I have met across the Upper
Read More »
Thank You Candace Thank you, Candace Simar for inviting me here today to celebrate publication of Gifts of Red Pottery. This is a collection of
Read More »
The books are packed, the house sitter arranged, got my flu shot early and now I am packing for our annual jaunt to the Minot
Read More »
Visit Candace Simar
on Social Media
Shelterbelts Now Available!
Abercrombie Trail Reviews