Official Blog of Candace Simar
I grew up not far from the old Fort Juleson site near Underwood, Minnesota. In 1876, after Custer's defeat in Montana, the Upper Midwest braced for a Sioux attack. It was only 14 years after the U.S./Dakota War, and it
Read More »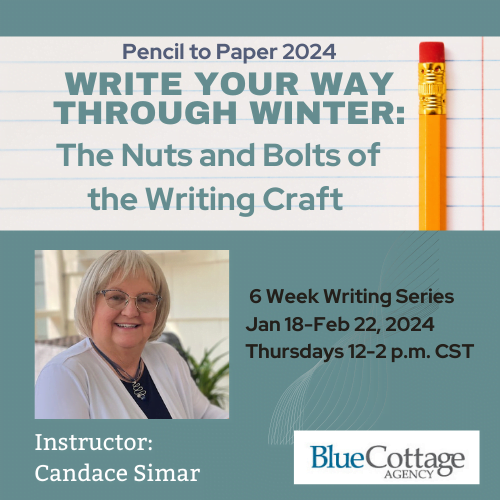 Registration Now OPEN! Pencil to Paper 2024: Write Your Way Through Winter Just as musicians practice scales to improve their overall performance, so writers study
Read More »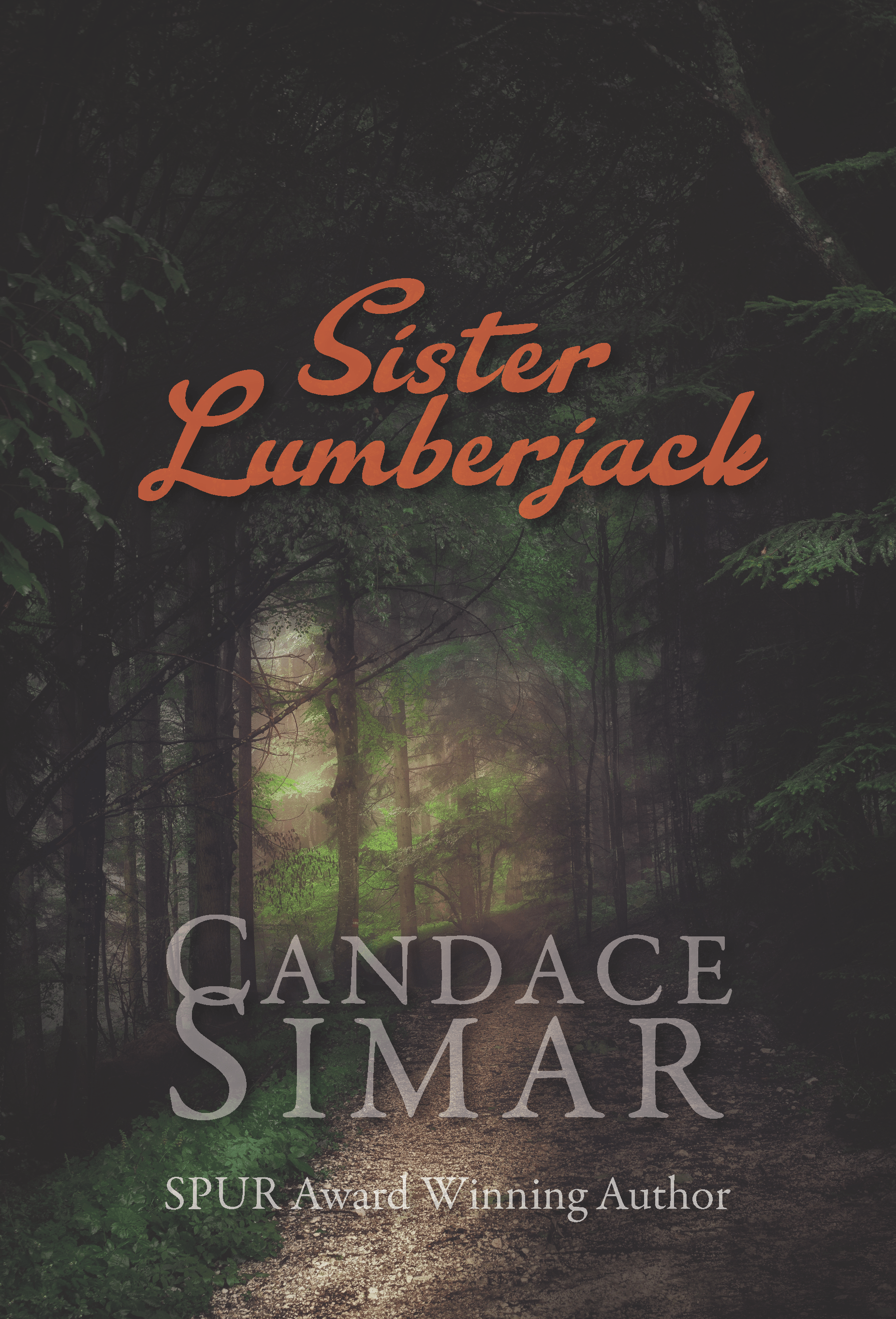 Sister Lumberjack, finally! Sister Lumberjack, my soon-to-be-released historical novel, is set in a Minnesota Logging Camp in 1893 at the height of the white pine
Read More »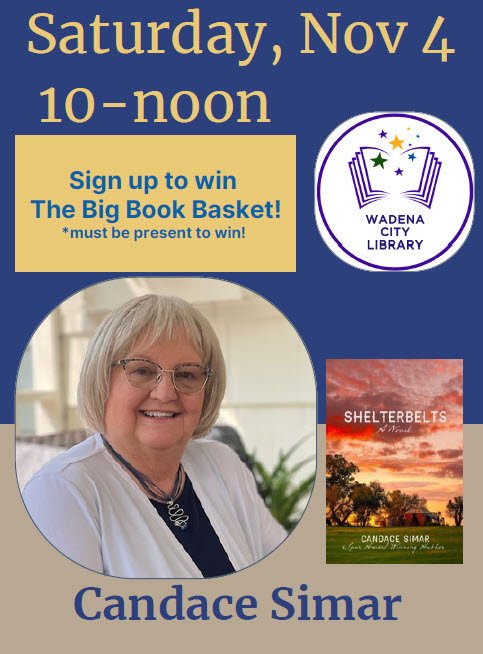 I'll be talking about frontier housewifery, complete with old recipes and remedies. It will be fun! Hope you can come.
Read More »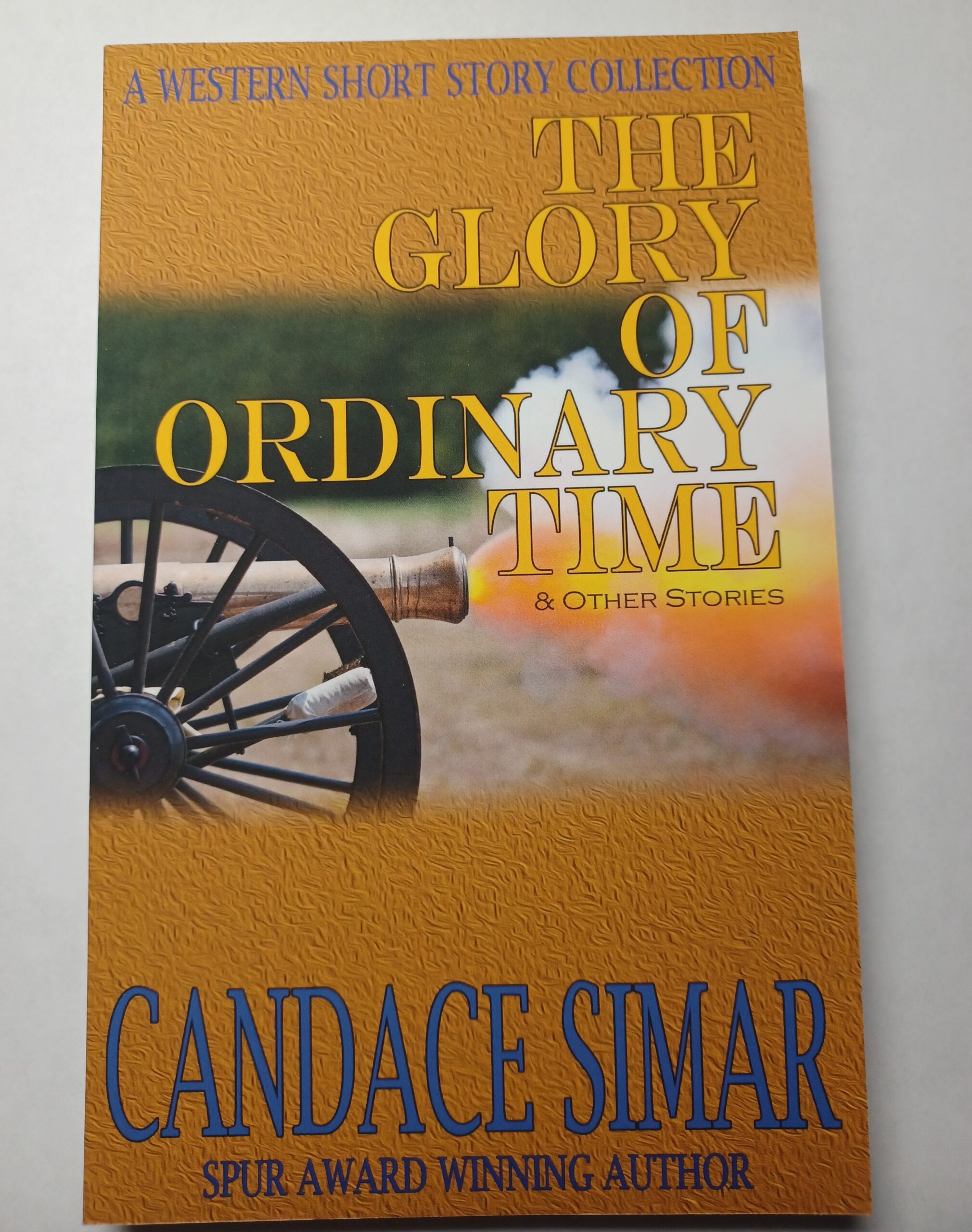 #Wolfpack Publishing #Frontier Fiction #Minnesota history #Blue Cottage Agency This note from a Minneapolis reader made my day: "I just finished your book of short
Read More »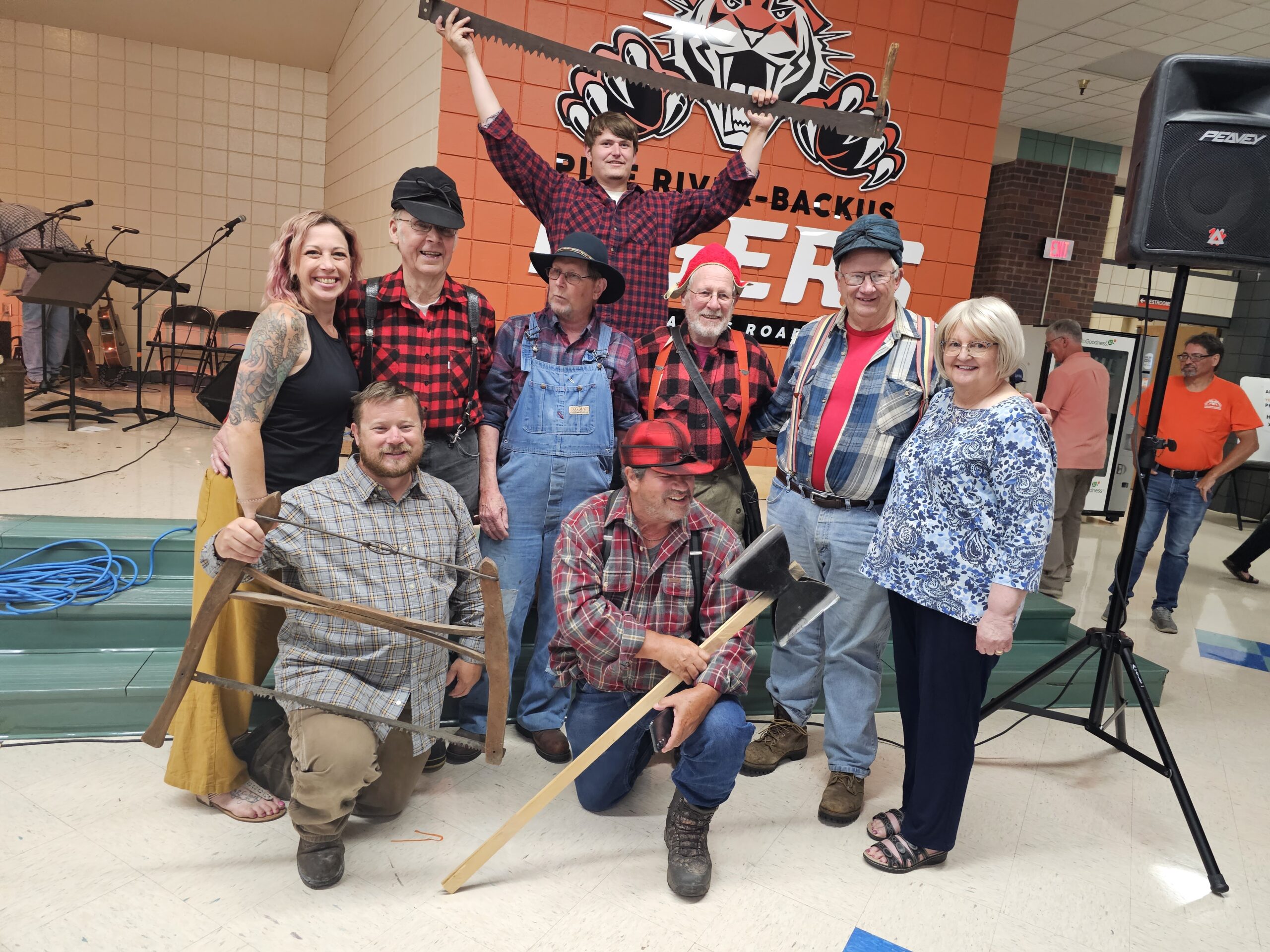 Photos by Sherrie Lillich #Frontier Logging #Pine River Historical Society #Pine River Camber of Commerce #Blue Cottage Agency It was great fun to venture into
Read More »
#Northwoods Arts and Book Festival #Hackensack #Hackensack Chambers of Commerce #Minnesota #Art #Books #Festival #Blue Cottage Agency I've attended the Hackensack Festival since its beginnings.
Read More »
I grew up not far from the old Fort Juleson site near Underwood, Minnesota. In 1876, after Custer's defeat in Montana, the Upper Midwest braced
Read More »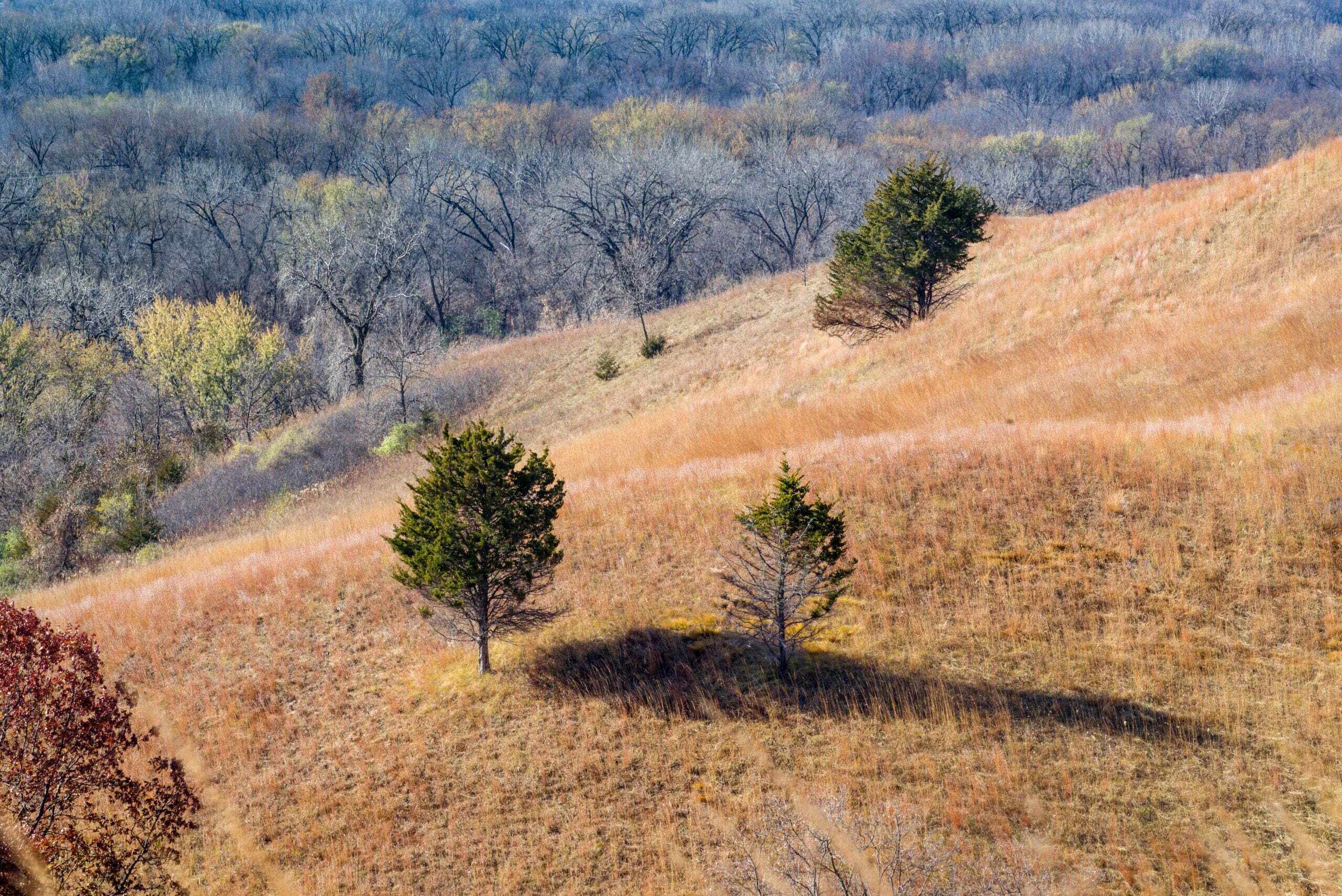 I'm invited to Fort Abercrombie's opening day for their 2023 season. It's always fun with Civil War reenactors drilling and firing the cannon. Fort historians
Read More »
Fort Abercrombie is one of my happy places. The historical site is a North Dakota treasure with its rich history and natural beauty. My great
Read More »
My final and perhaps most surprising match from my SCORE IT! writing style evaluation is my match with Ernie Altbacker, author of The SHARK WARS
Read More »
My Score It! results also matched me with Tabor Evans, a western writer. Tabor Evans's Longarm series–with its "new slant on the Old West", remains
Read More »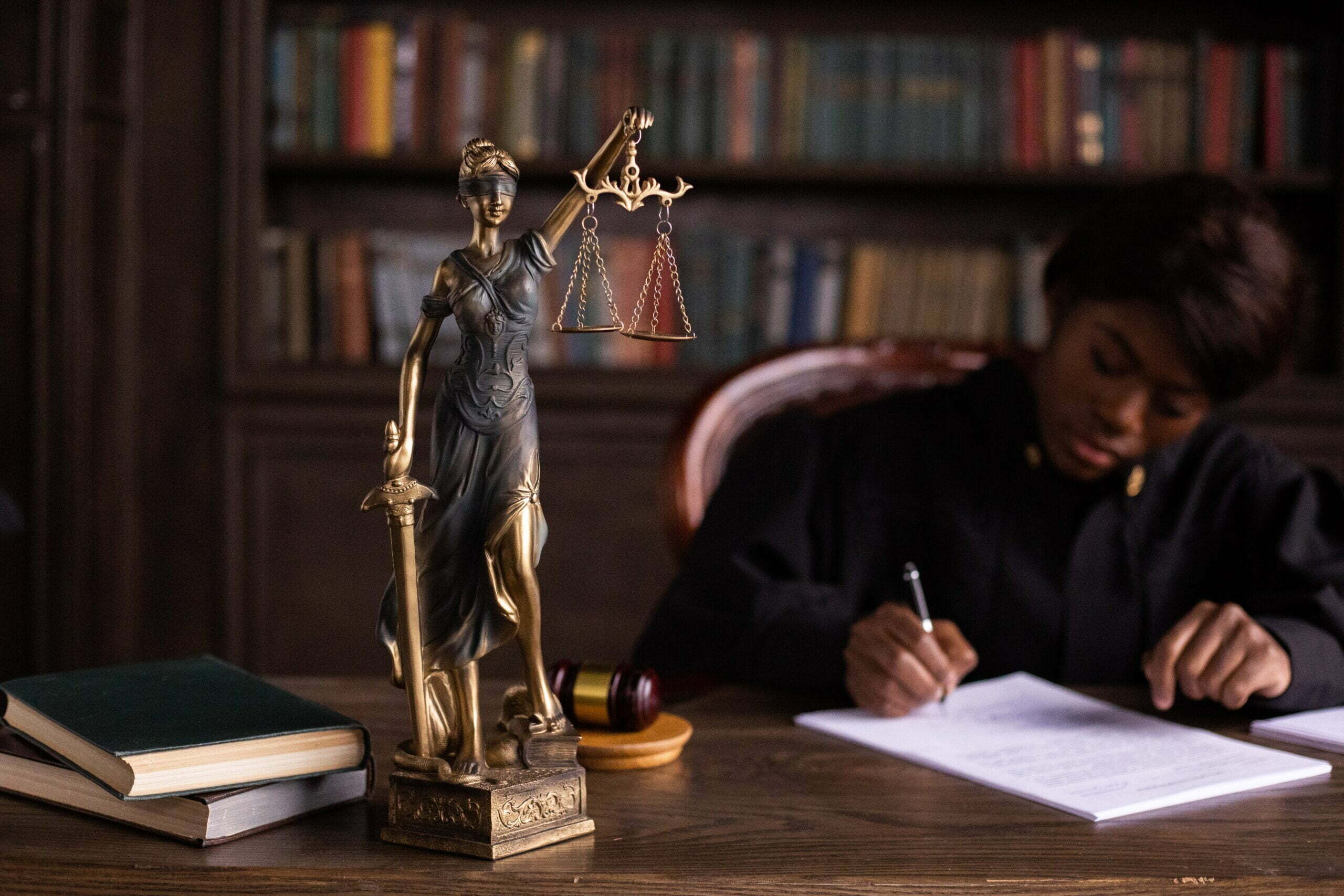 The Score It! results are in. The literary analysis measured four areas of writing style for comparison: Authorial Vocabulary (voice); Expressive Complexity (choice and distribution
Read More »
Visit Candace Simar
on Social Media
Shelterbelts Now Available!
Abercrombie Trail Reviews