Official Blog of Candace Simar
Amazon.com has a tracking system that logs every sale in book stores all across the country.  This makes it possible for authors to see where their books are selling and how many are being sold. After I got over the
Read More »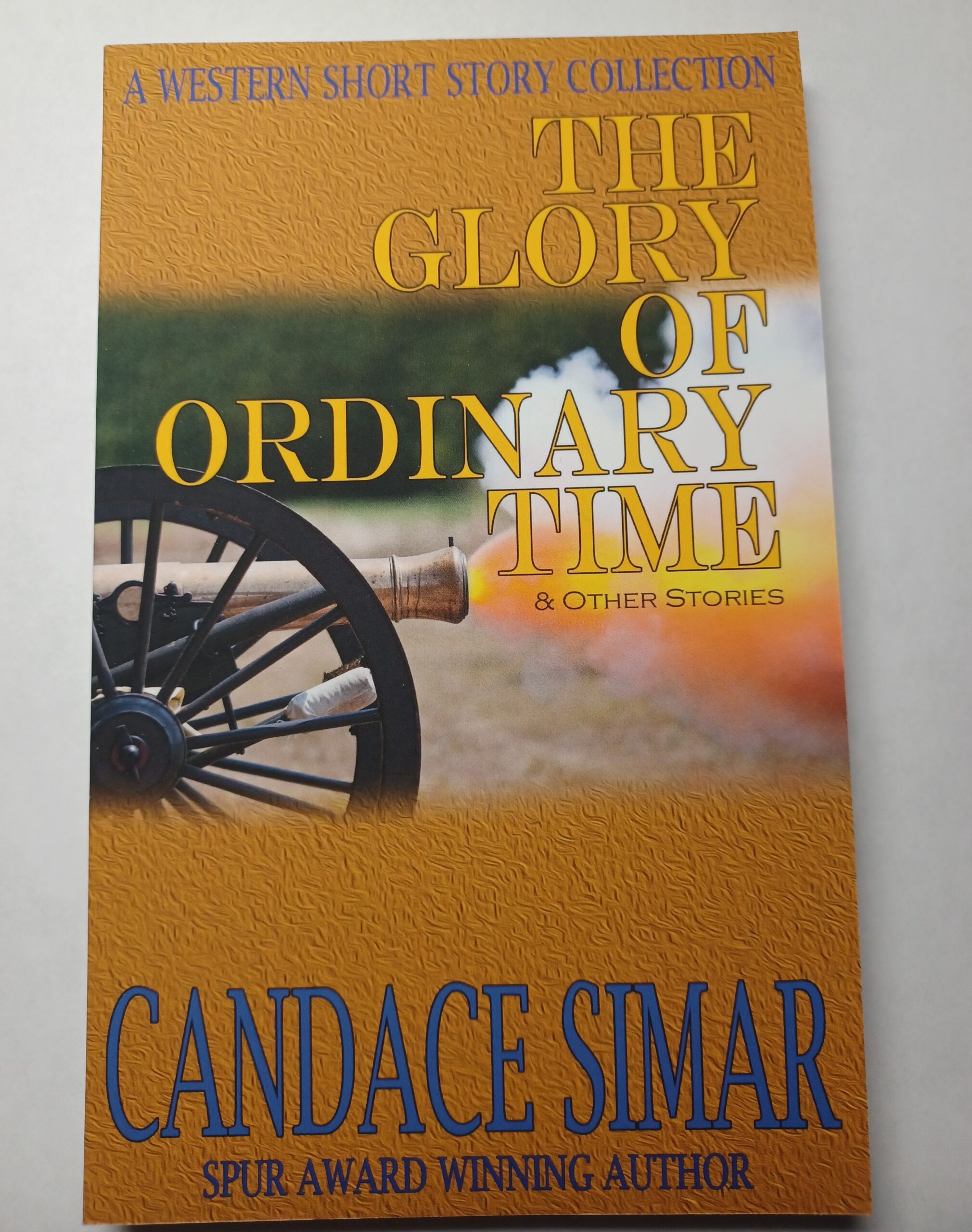 #Wolfpack Publishing #Frontier Fiction #Minnesota history #Blue Cottage Agency This note from a Minneapolis reader made my day: "I just finished your book of short
Read More »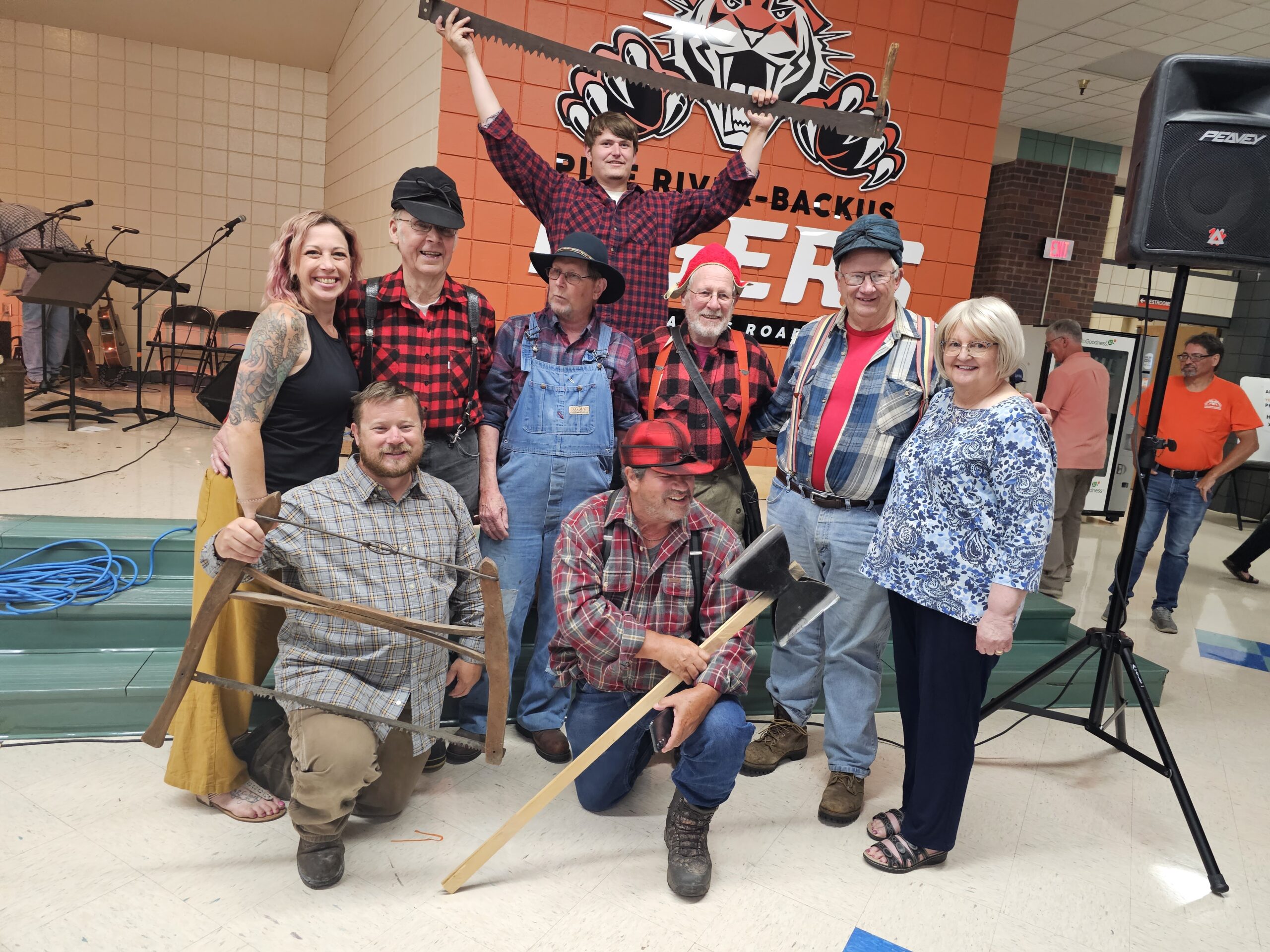 Photos by Sherrie Lillich #Frontier Logging #Pine River Historical Society #Pine River Camber of Commerce #Blue Cottage Agency It was great fun to venture into
Read More »
#Northwoods Arts and Book Festival #Hackensack #Hackensack Chambers of Commerce #Minnesota #Art #Books #Festival #Blue Cottage Agency I've attended the Hackensack Festival since its beginnings.
Read More »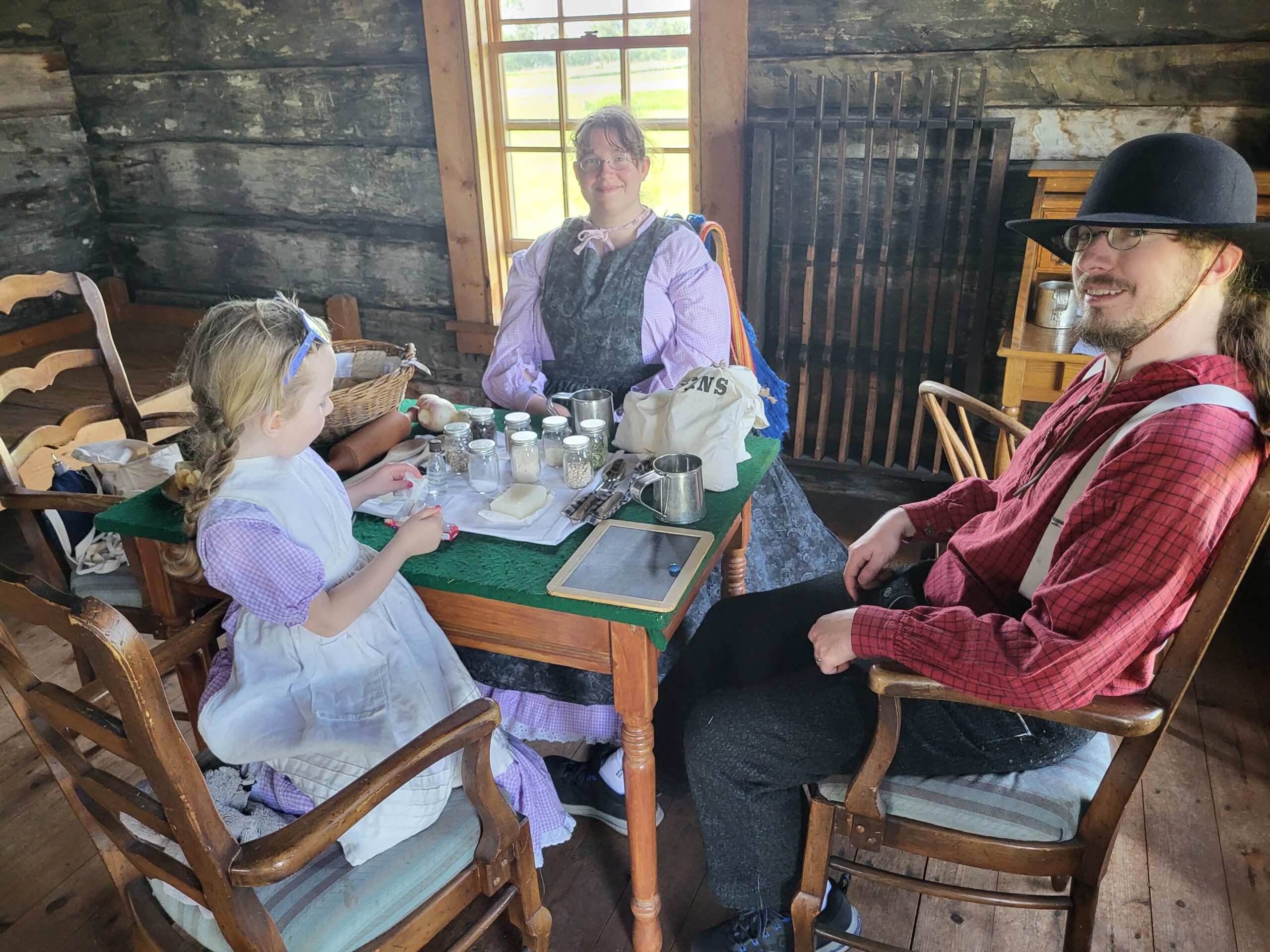 I grew up on dried beef, and knew very well how it was made and how it tasted. In spite of this, until recently, I
Read More »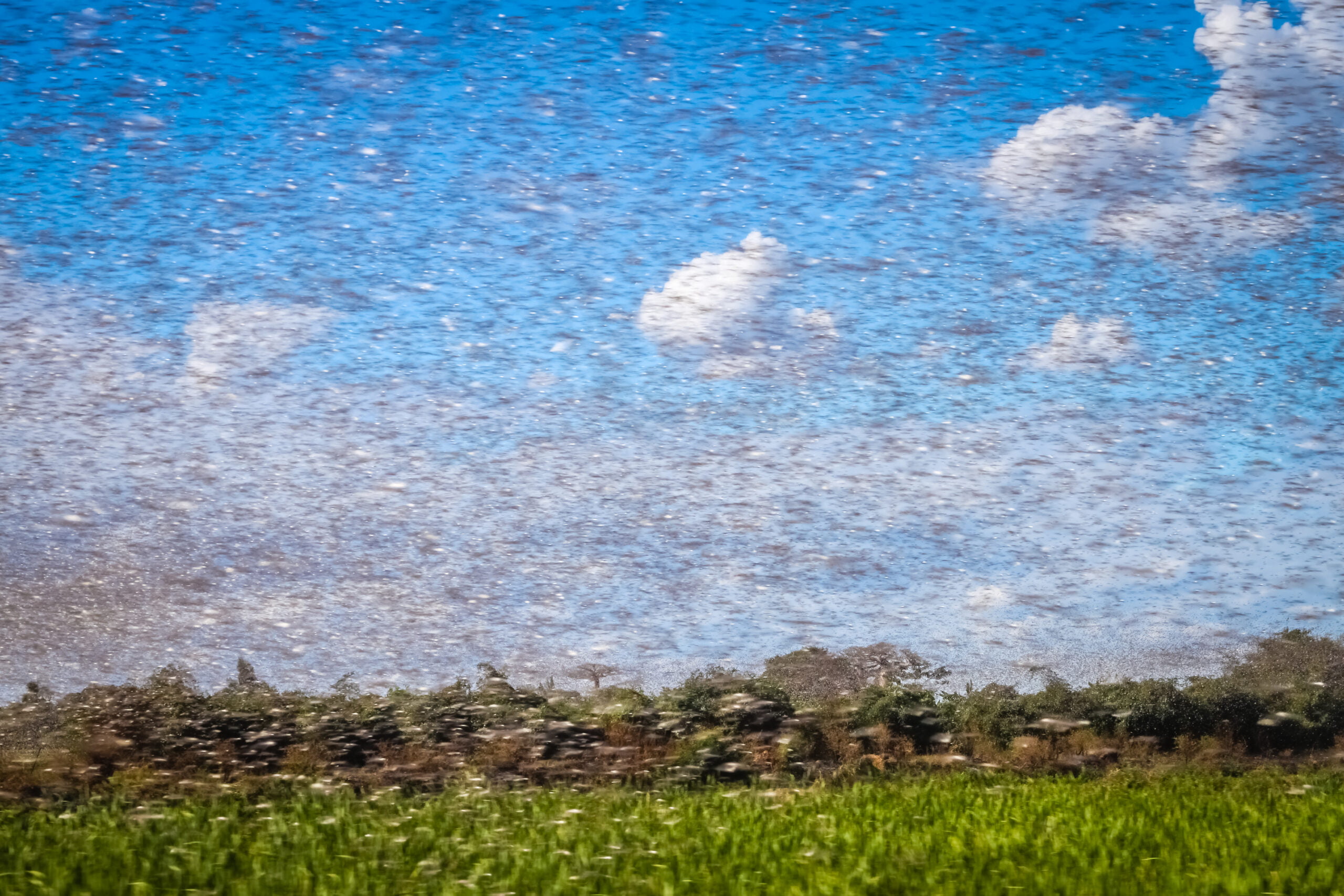 #Rockymountainlocusts #Kimballhistoricalsociety #Stearns County #Grasshopper Chapel I'm speaking at Kimball, Minnesota, on Tuesday, July 25th at 7pm. The
Read More »
People often ask what my favorite book is. Just one? Are they kidding? I've read LOTS of books in my lifetime and loved most of
Read More »
Amazon.com has a tracking system that logs every sale in book stores all across the country.  This makes it possible for authors to see where
Read More »
What a great week! I've rubbed shoulders with historians, novelists, Spur Award winners and western writers of all genres.  James Crutchfield, 2011 Owen Wister Award
Read More »
People are always asking me about my favorite authors.  One of my very favorites is Janice Holt Giles, a Kentucky writer, who wrote historical fiction
Read More »
It's been said that a novel is a long dream and that good writing allows the reader to enter into the dream and share the
Read More »
BIRDIE, book three in my Abercrombie Trail Series, was released about ten days ago.  It's been a busy time of book launches, contacting bookstores, and
Read More »
Last night was a wonderful celebration to launch BIRDIE into the world.  It's been a long time coming–I first started writing BIRDIE in 2005.  Of
Read More »
Visit Candace Simar
on Social Media
Shelterbelts Now Available!
Abercrombie Trail Reviews