Official Blog of Candace Simar
My publicist and I met with the good people of North Star Press yesterday to determine the best way to launch and market BIRDIE (to be released in May 2011). BIRDIE continues the story of Evan and Inga Jacobson and
Read More »
A good friend is a master quilter. Her color and design choices transform ordinary scraps of fabric into works of art. I'm envious–I've never been able to sew with any level of expertise. Her work speaks to the world through
Read More »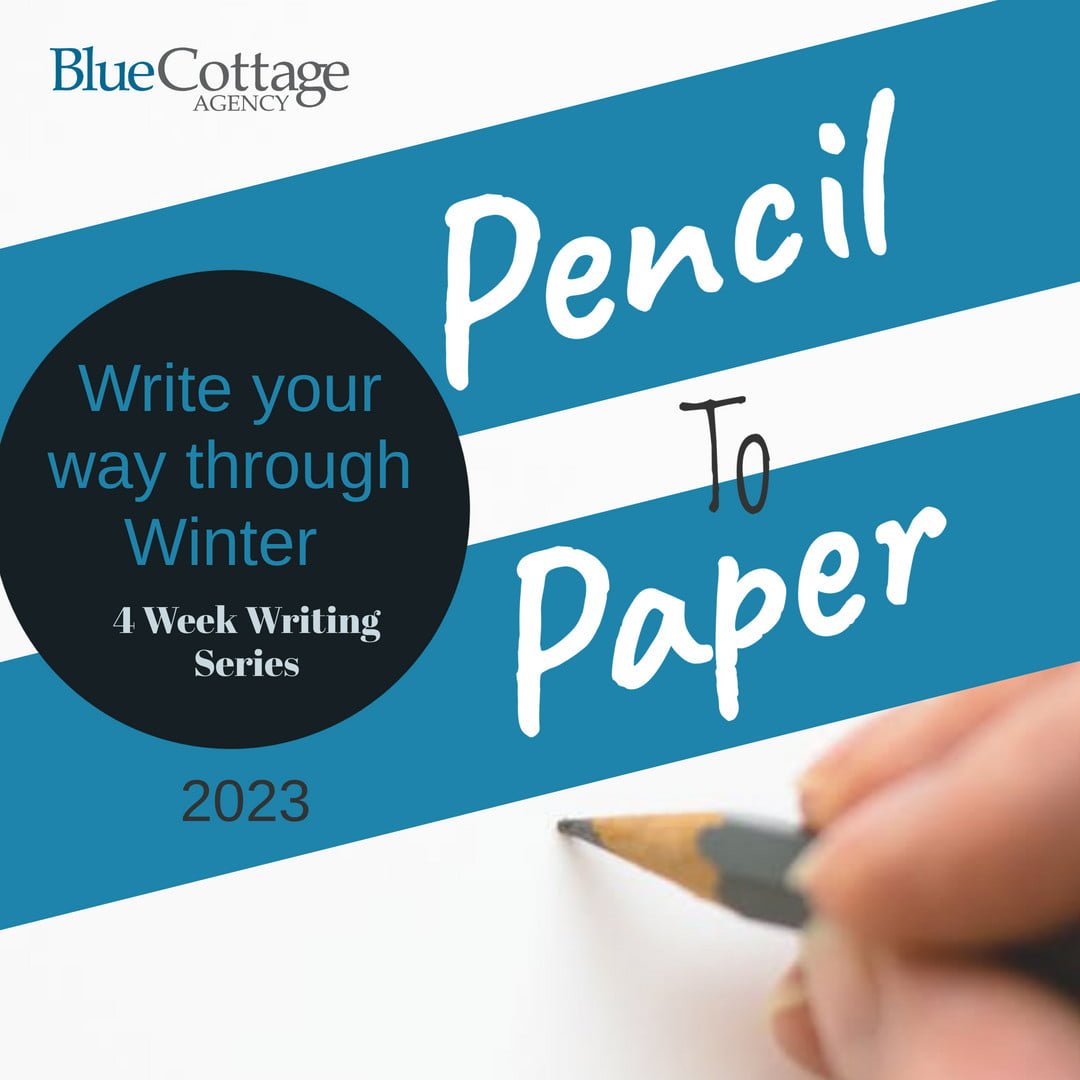 Pencil to Paper: Write Your Way Through Winter! With award winning author Candace Simar  We are excited to offer our third annual Pencil to Paper,
Read More »
My publicist and I met with the good people of North Star Press yesterday to determine the best way to launch and market BIRDIE (to
Read More »
A good friend is a master quilter. Her color and design choices transform ordinary scraps of fabric into works of art. I'm envious–I've never been
Read More »
Visit Candace Simar
on Social Media
Shelterbelts Now Available!
Abercrombie Trail Reviews