Official Blog of Candace Simar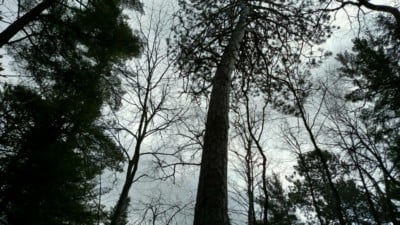 As part of my research for a new historical novel set in a logging camp in Northern Minnesota, I recently visited the Lost Forty in the Chippewa National Forest. Actually 144 acres, the Lost Forty has the only remaining virgin
Read More »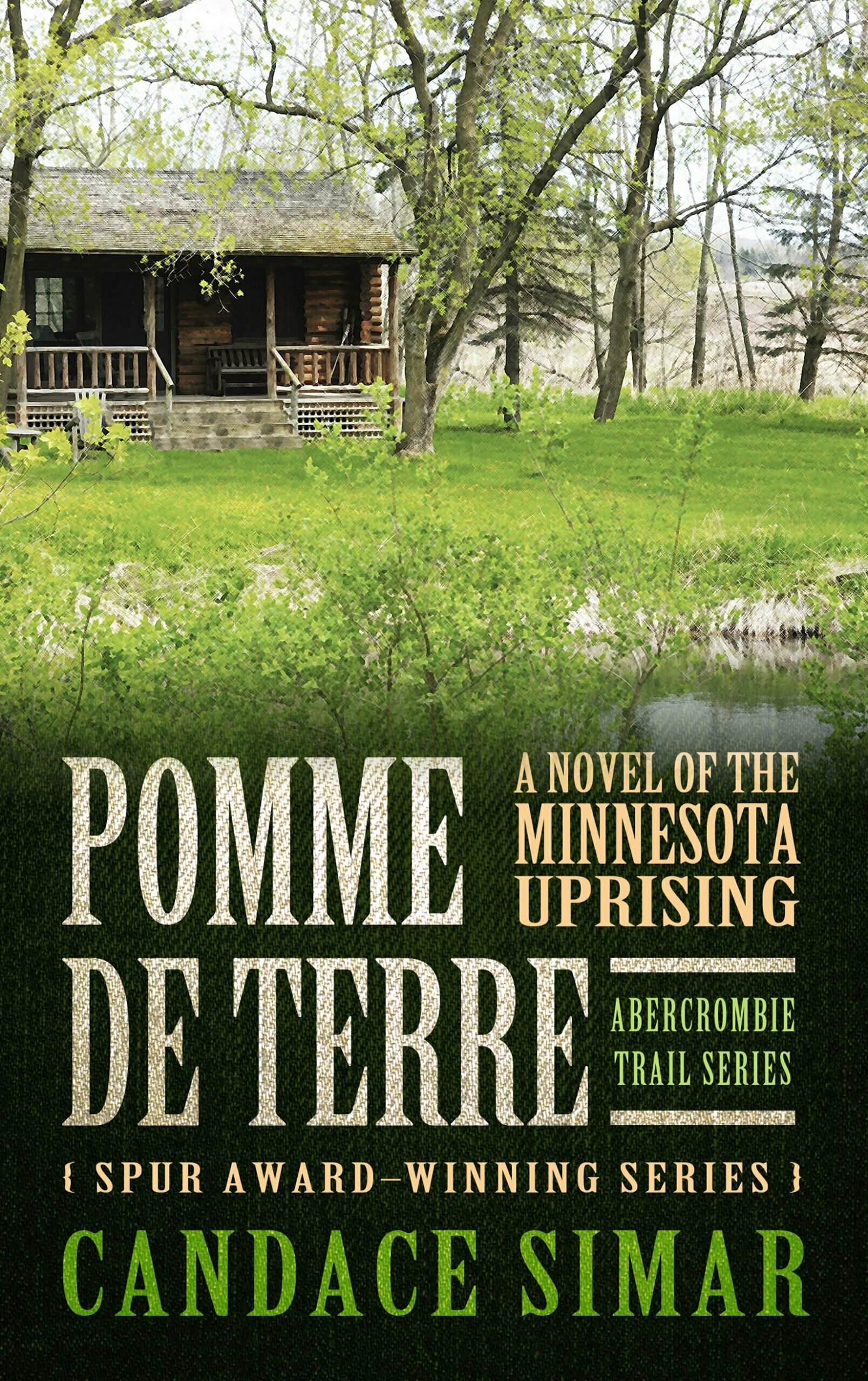 The rivers around Fort Abercrombie are beautiful. Known as the "Gateway to the Dakotas," Fort Abercrombie was built on the Red River of the North.
Read More »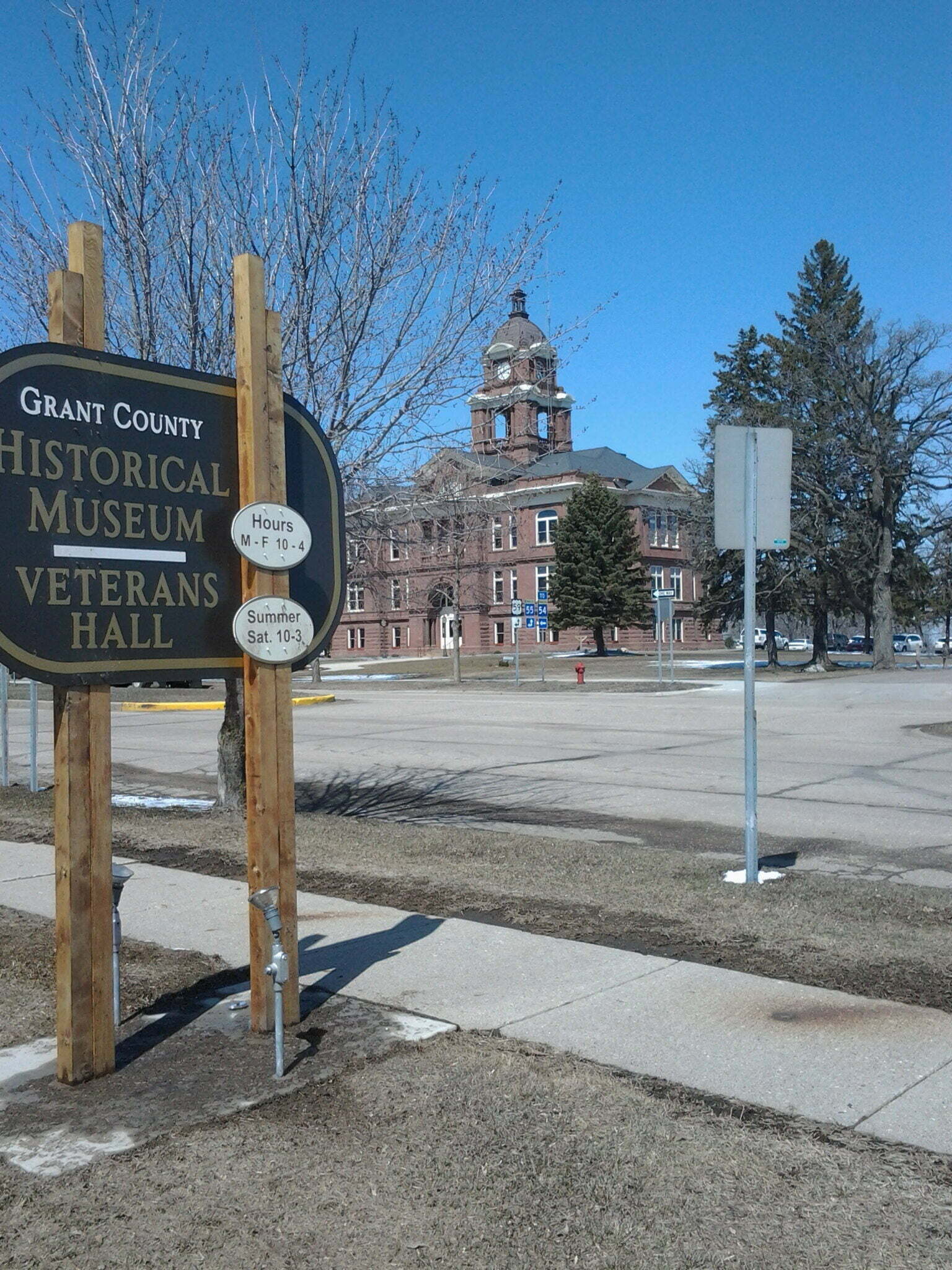 I love all museums, but I have a special place in my heart for the museum at Elbow Lake, Minnesota. Although Fort Pomme de Terre
Read More »
— I love small town museums. Often they inspire stories. I recently visited the Cold Spring Historical Society Museum. They have a wonderful antique quilt
Read More »
One of the most dramatic aspects of the Rocky Mountain Locust Plagues of the 1870s was Governor Pillsbury's call for a day of prayer on
Read More »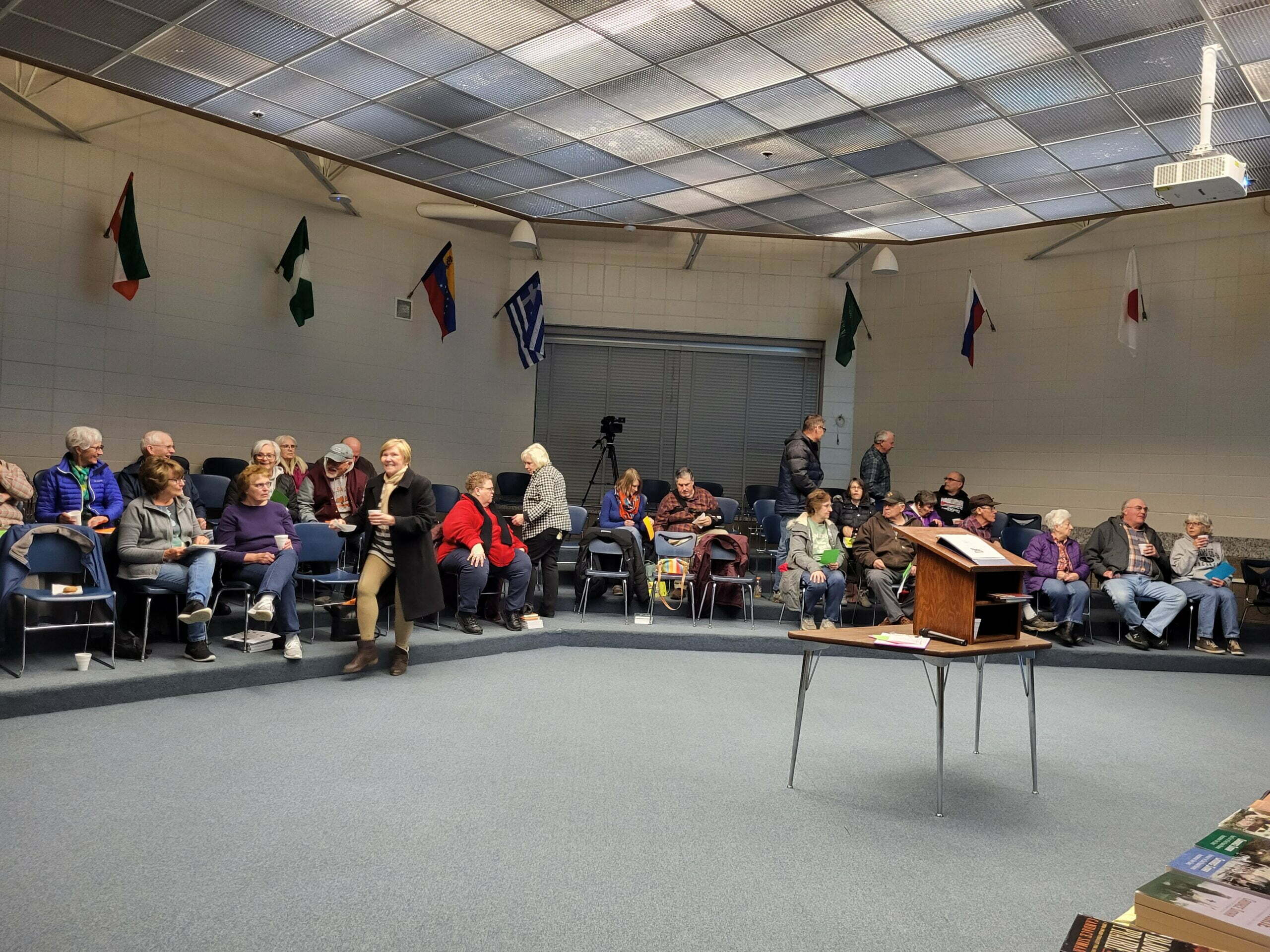 On March 8, 2023, I presented a program at Cold Spring, Minnesota, sponsored by the Cold Spring Library and Historical Society. My topic? The Rocky
Read More »
About a dozen writer friends and I spent a delightful three days at the Baymont Inn in Baxter, MN. We accomplished our objective of encouraging
Read More »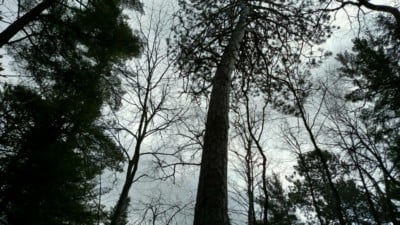 As part of my research for a new historical novel set in a logging camp in Northern Minnesota, I recently visited the Lost Forty in
Read More »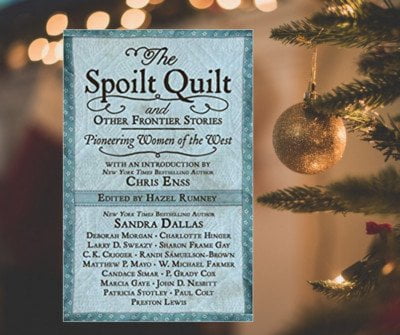 Author Candace Simar Included in National Anthology Book Signing December 14 at Cattales Books Award-winning Pequot Lakes author celebrates her story, "Berserker on the Prairie,"
Read More »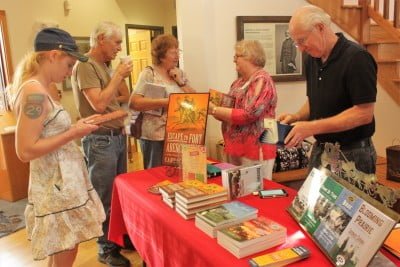 Last week I found out that Escape to Fort Abercrombieis a finalist in the Will Rogers Medallion Awards and also received the Peacemaker Award from
Read More »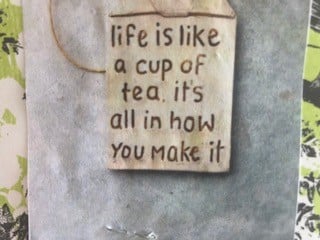 Writing is a solitary endeavor. It helps to network with other writers from time to time. Last week I hosted a tea party for local
Read More »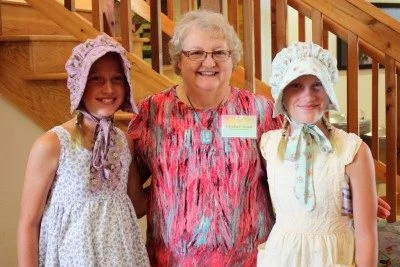 On Sunday, August 12, Fort Abercrombie helped me celebrate the release of my new book, Escape to Fort Abercrombie. Publicist and Agent, Krista Soukup from
Read More »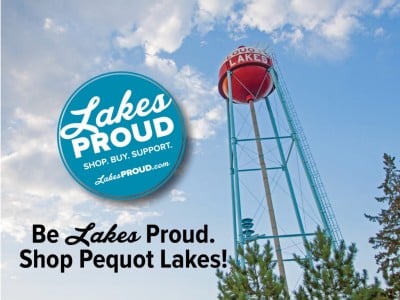 Timeless Appeal in Pequot Lakes is a new shop showcasing local artists and authors. Cathy Malecha started this little treasure after Memorial Day because she
Read More »
Visit Candace Simar
on Social Media
Shelterbelts Now Available!
Abercrombie Trail Reviews