Official Blog of Candace Simar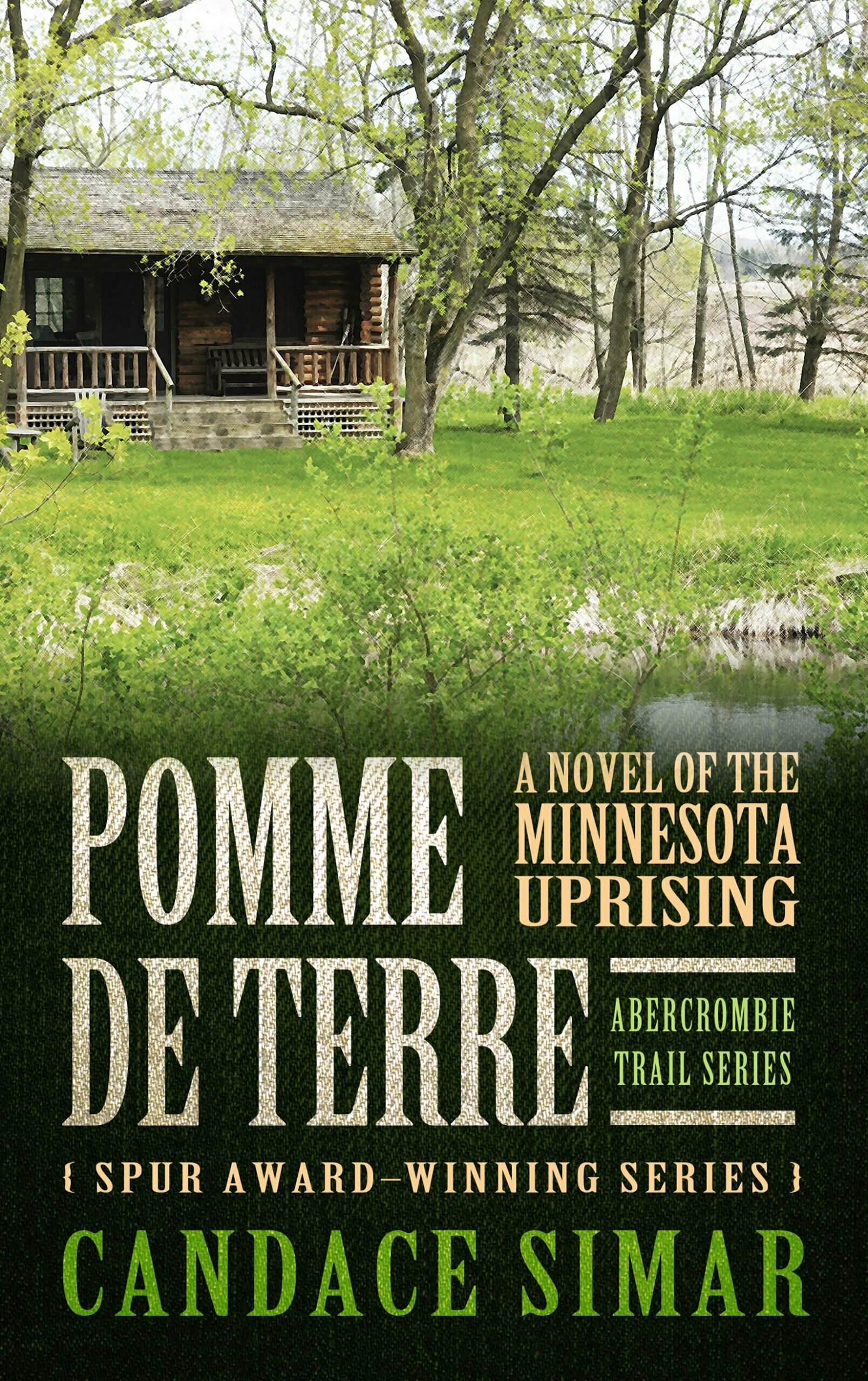 The rivers around Fort Abercrombie are beautiful. Known as the "Gateway to the Dakotas," Fort Abercrombie was built on the Red River of the North. Whiskey Creek emptied into the Red River near the fort. I like to imagine the
Read More »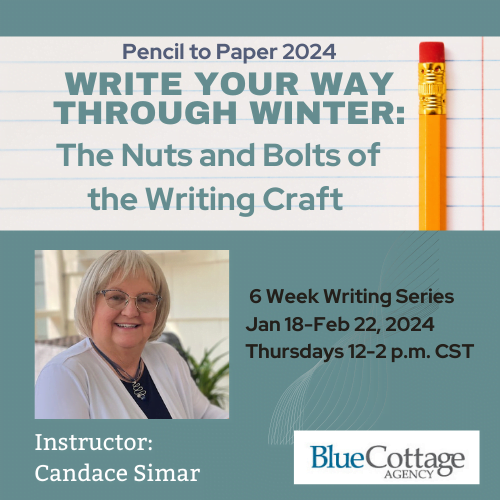 Registration Now OPEN! Pencil to Paper 2024: Write Your Way Through Winter Just as musicians practice scales to improve their overall performance, so writers study
Read More »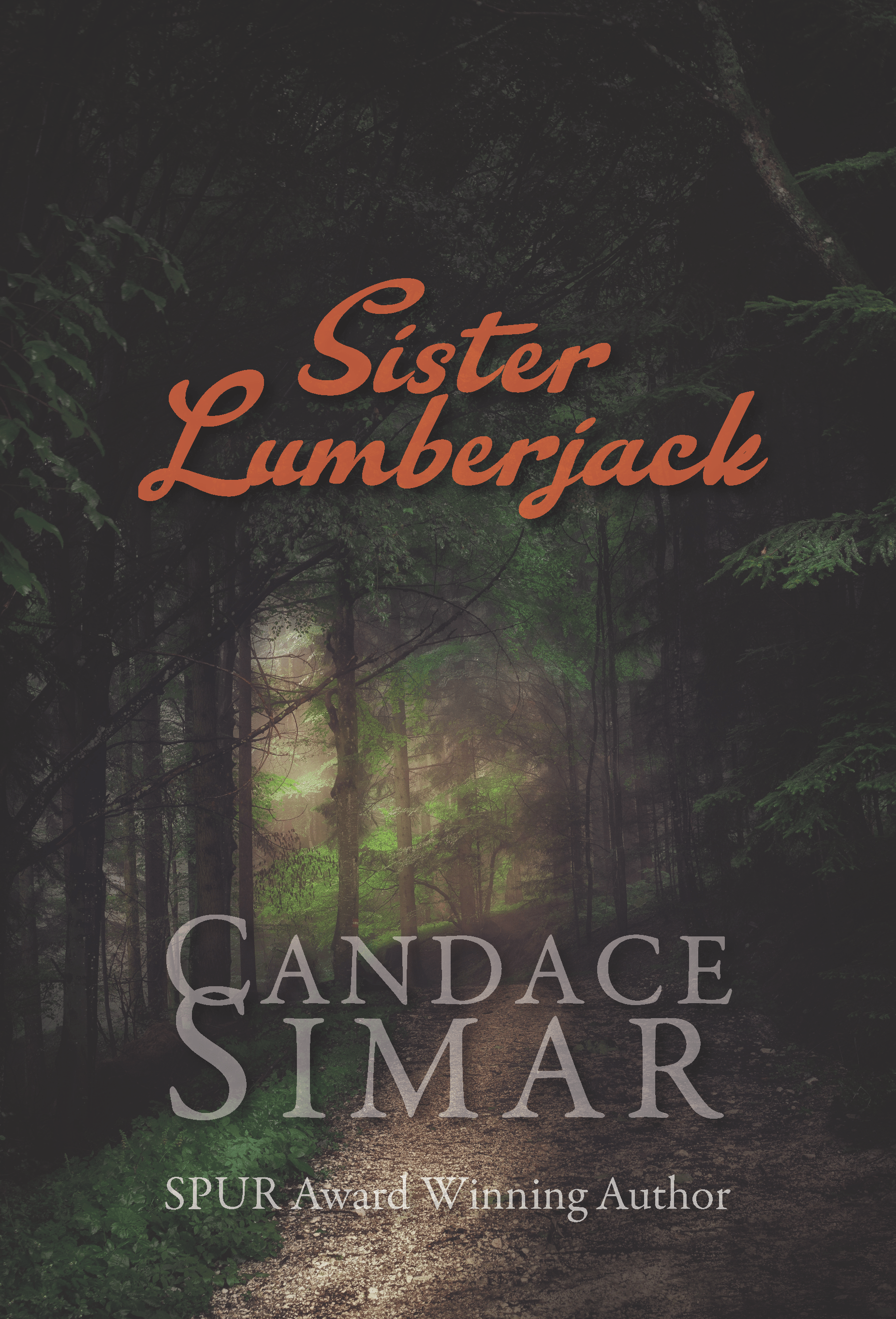 Sister Lumberjack, finally! Sister Lumberjack, my soon-to-be-released historical novel, is set in a Minnesota Logging Camp in 1893 at the height of the white pine
Read More »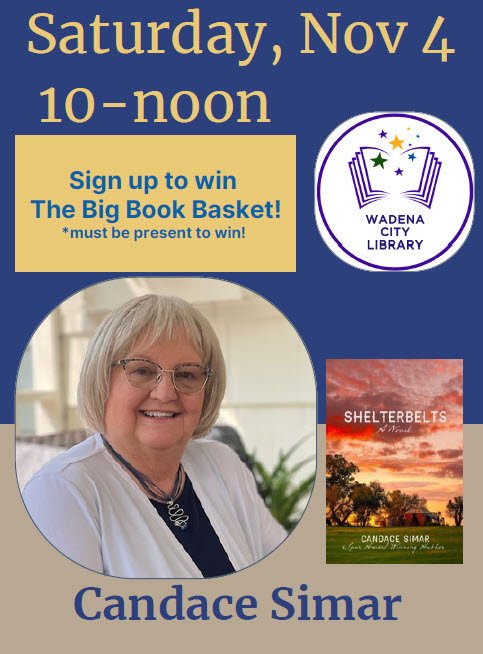 I'll be talking about frontier housewifery, complete with old recipes and remedies. It will be fun! Hope you can come.
Read More »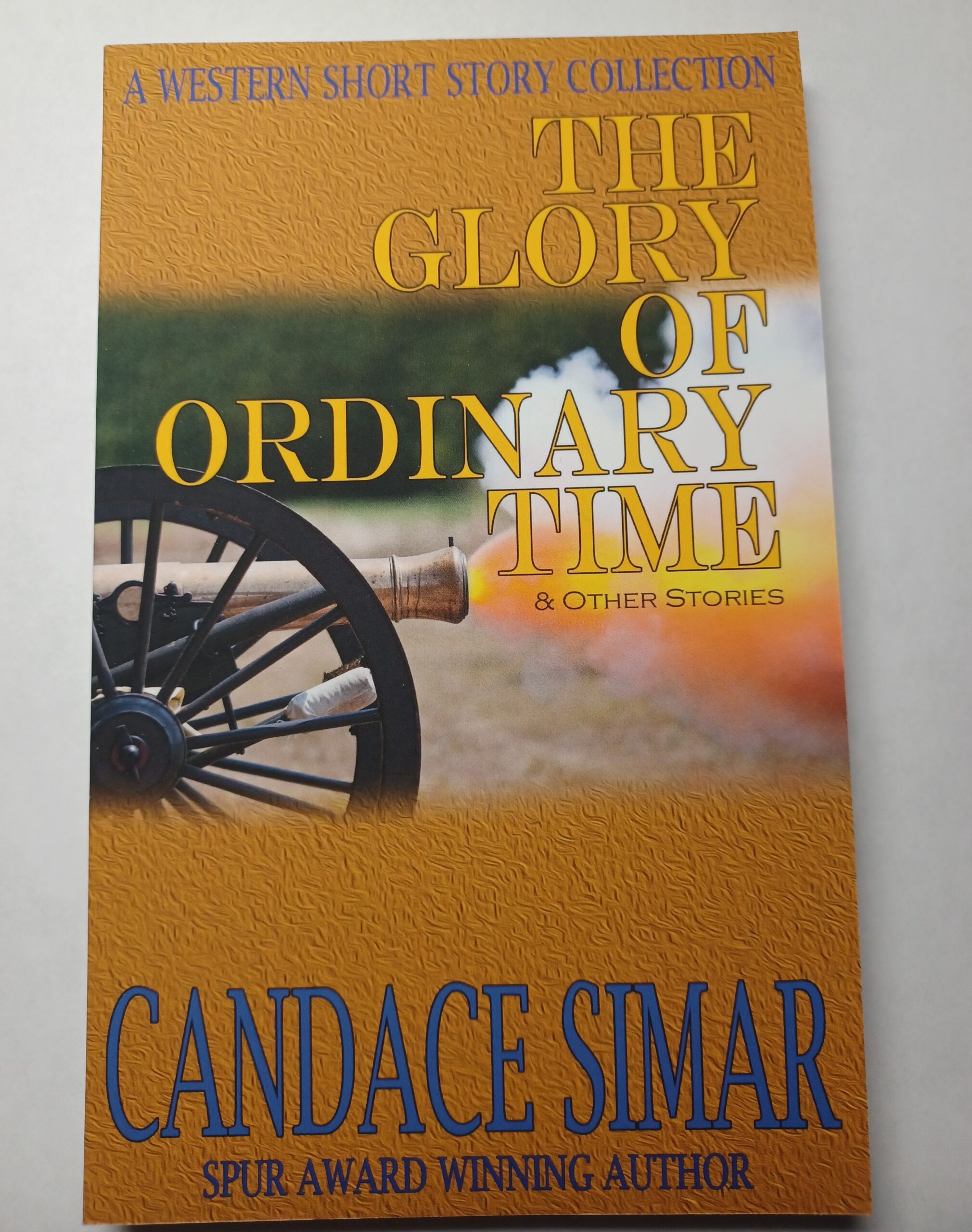 #Wolfpack Publishing #Frontier Fiction #Minnesota history #Blue Cottage Agency This note from a Minneapolis reader made my day: "I just finished your book of short
Read More »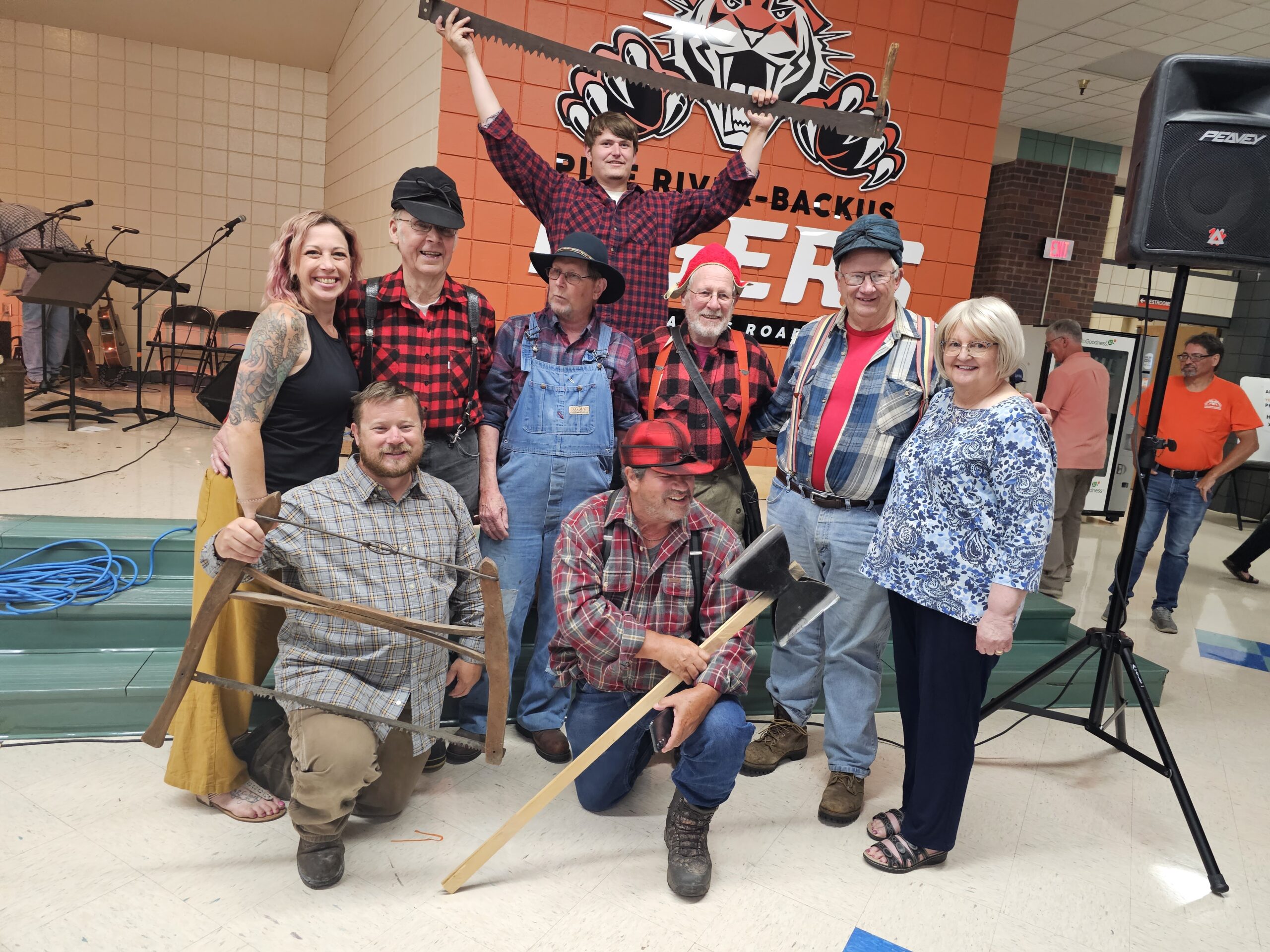 Photos by Sherrie Lillich #Frontier Logging #Pine River Historical Society #Pine River Camber of Commerce #Blue Cottage Agency It was great fun to venture into
Read More »
#Northwoods Arts and Book Festival #Hackensack #Hackensack Chambers of Commerce #Minnesota #Art #Books #Festival #Blue Cottage Agency I've attended the Hackensack Festival since its beginnings.
Read More »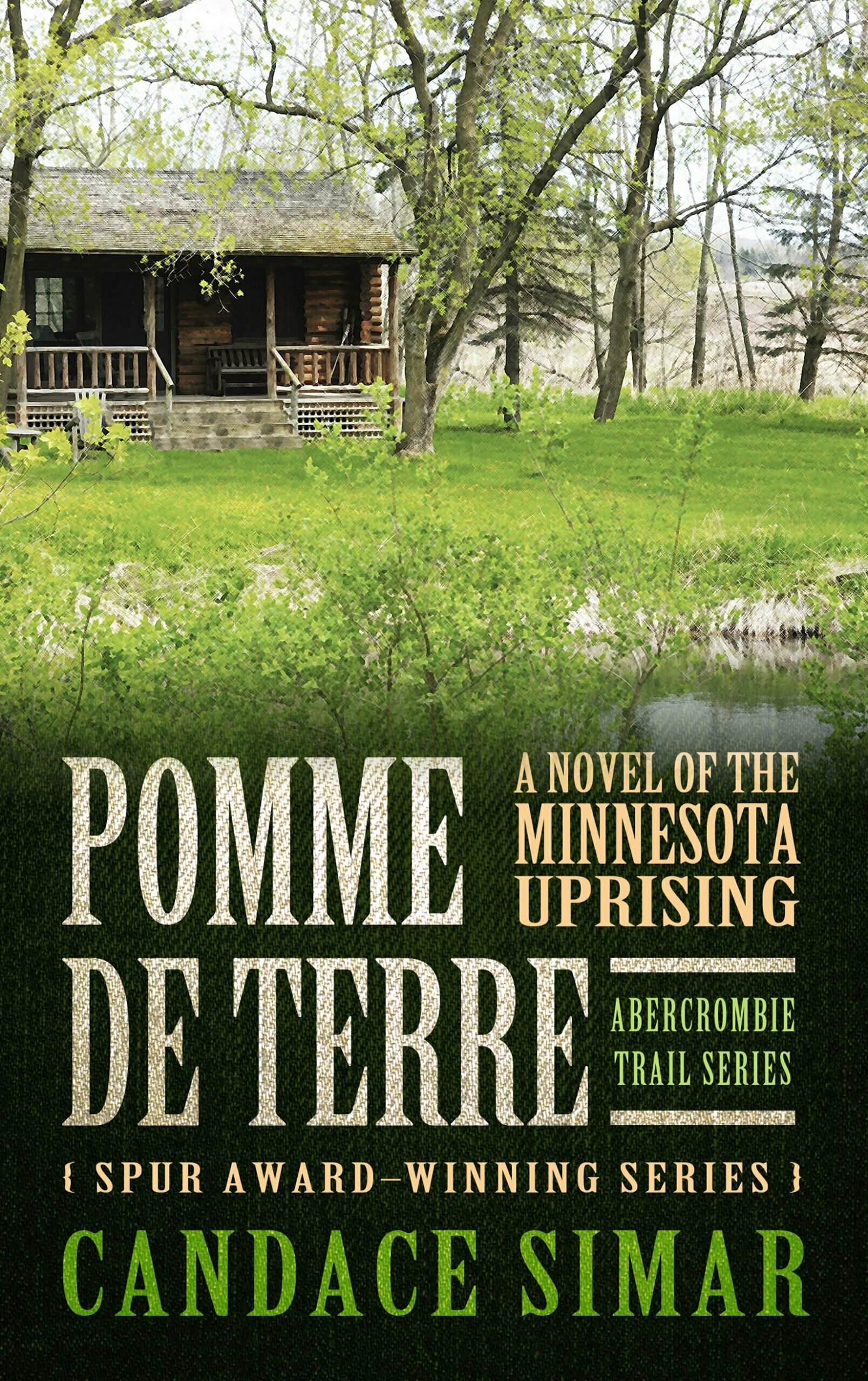 The rivers around Fort Abercrombie are beautiful. Known as the "Gateway to the Dakotas," Fort Abercrombie was built on the Red River of the North.
Read More »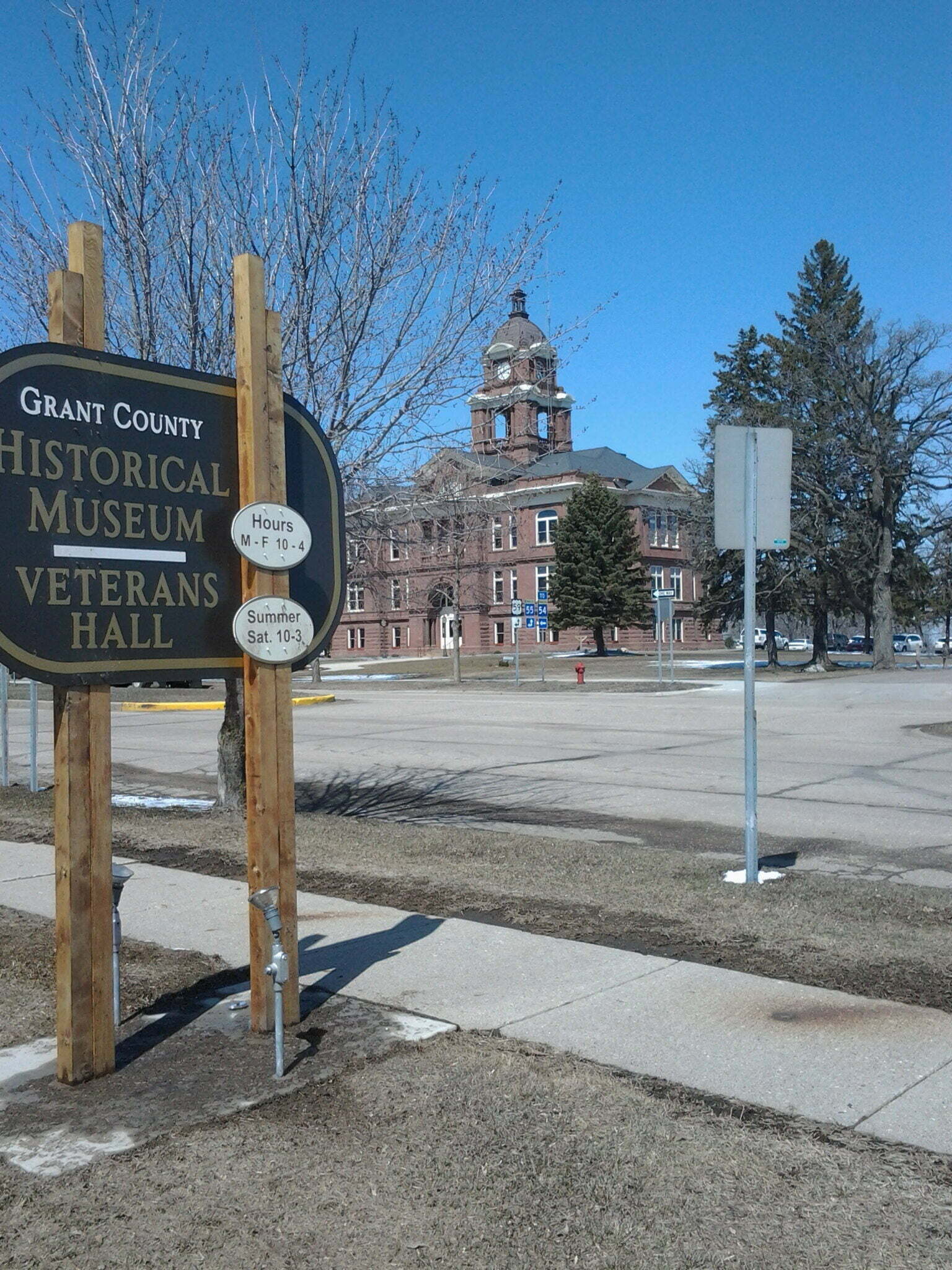 I love all museums, but I have a special place in my heart for the museum at Elbow Lake, Minnesota. Although Fort Pomme de Terre
Read More »
— I love small town museums. Often they inspire stories. I recently visited the Cold Spring Historical Society Museum. They have a wonderful antique quilt
Read More »
One of the most dramatic aspects of the Rocky Mountain Locust Plagues of the 1870s was Governor Pillsbury's call for a day of prayer on
Read More »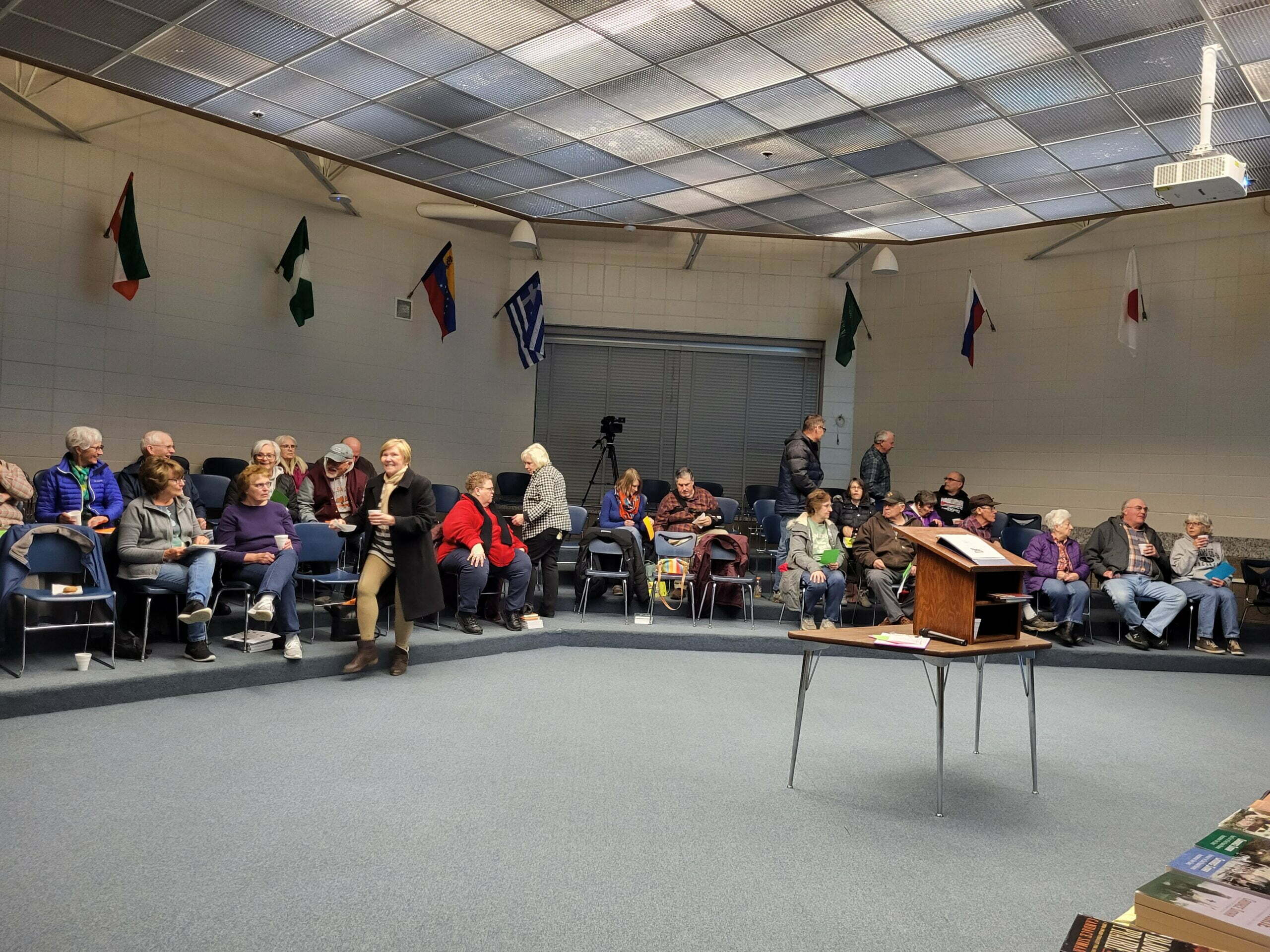 On March 8, 2023, I presented a program at Cold Spring, Minnesota, sponsored by the Cold Spring Library and Historical Society. My topic? The Rocky
Read More »
About a dozen writer friends and I spent a delightful three days at the Baymont Inn in Baxter, MN. We accomplished our objective of encouraging
Read More »
Visit Candace Simar
on Social Media
Shelterbelts Now Available!
Abercrombie Trail Reviews