Official Blog of Candace Simar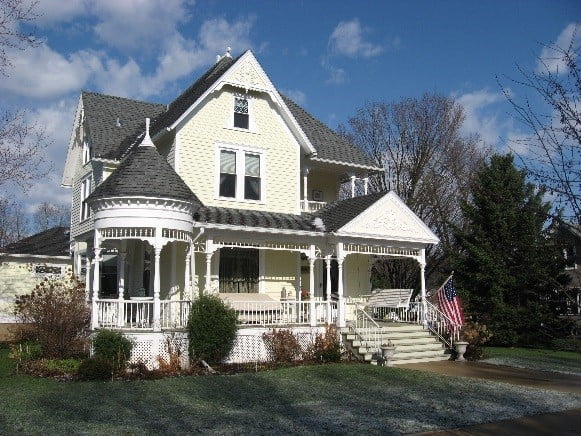 Anna V's B&B in Lanesboro, MN, was my first solo venture in directing a writing retreat. Since that time in 2015, I have enjoyed teaching the craft of writing in many different places. What wonderful people I have met along
Read More »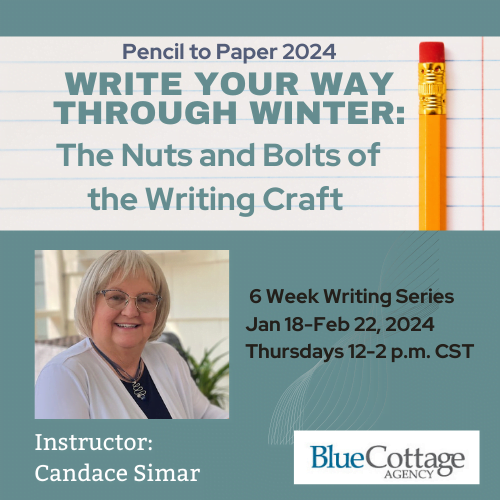 Registration Now OPEN! Pencil to Paper 2024: Write Your Way Through Winter Just as musicians practice scales to improve their overall performance, so writers study
Read More »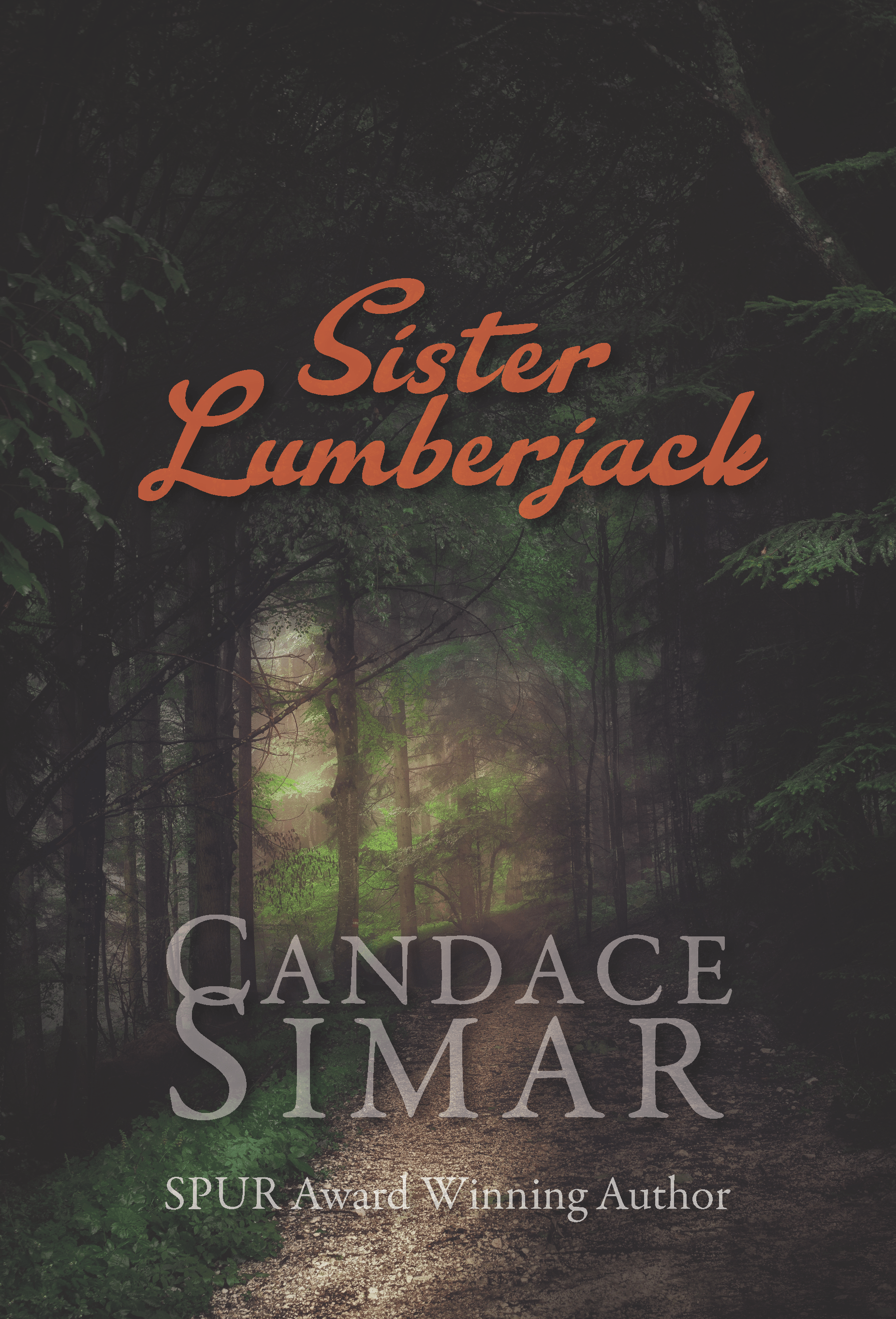 Sister Lumberjack, finally! Sister Lumberjack, my soon-to-be-released historical novel, is set in a Minnesota Logging Camp in 1893 at the height of the white pine
Read More »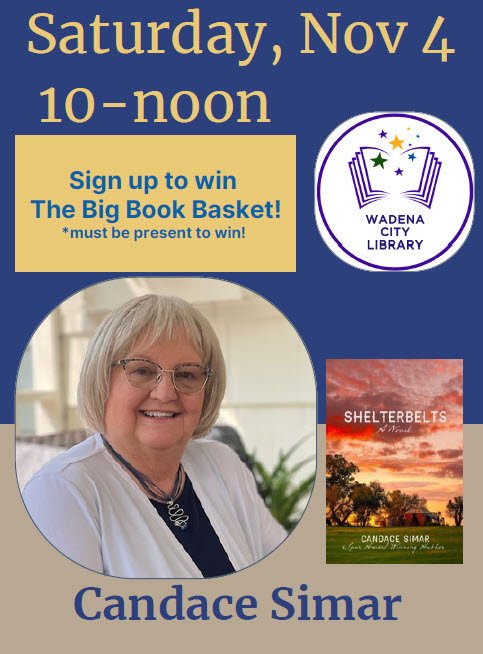 I'll be talking about frontier housewifery, complete with old recipes and remedies. It will be fun! Hope you can come.
Read More »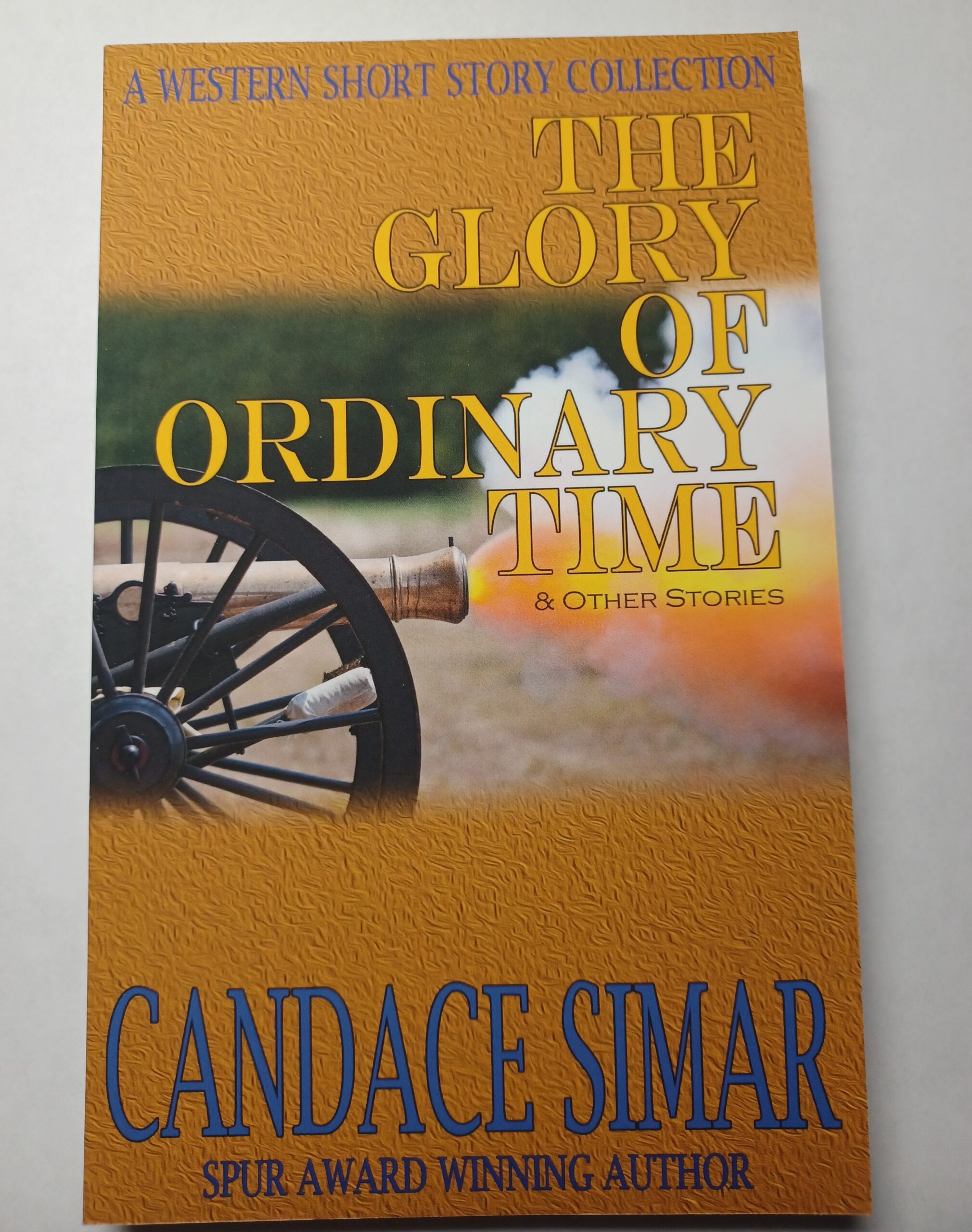 #Wolfpack Publishing #Frontier Fiction #Minnesota history #Blue Cottage Agency This note from a Minneapolis reader made my day: "I just finished your book of short
Read More »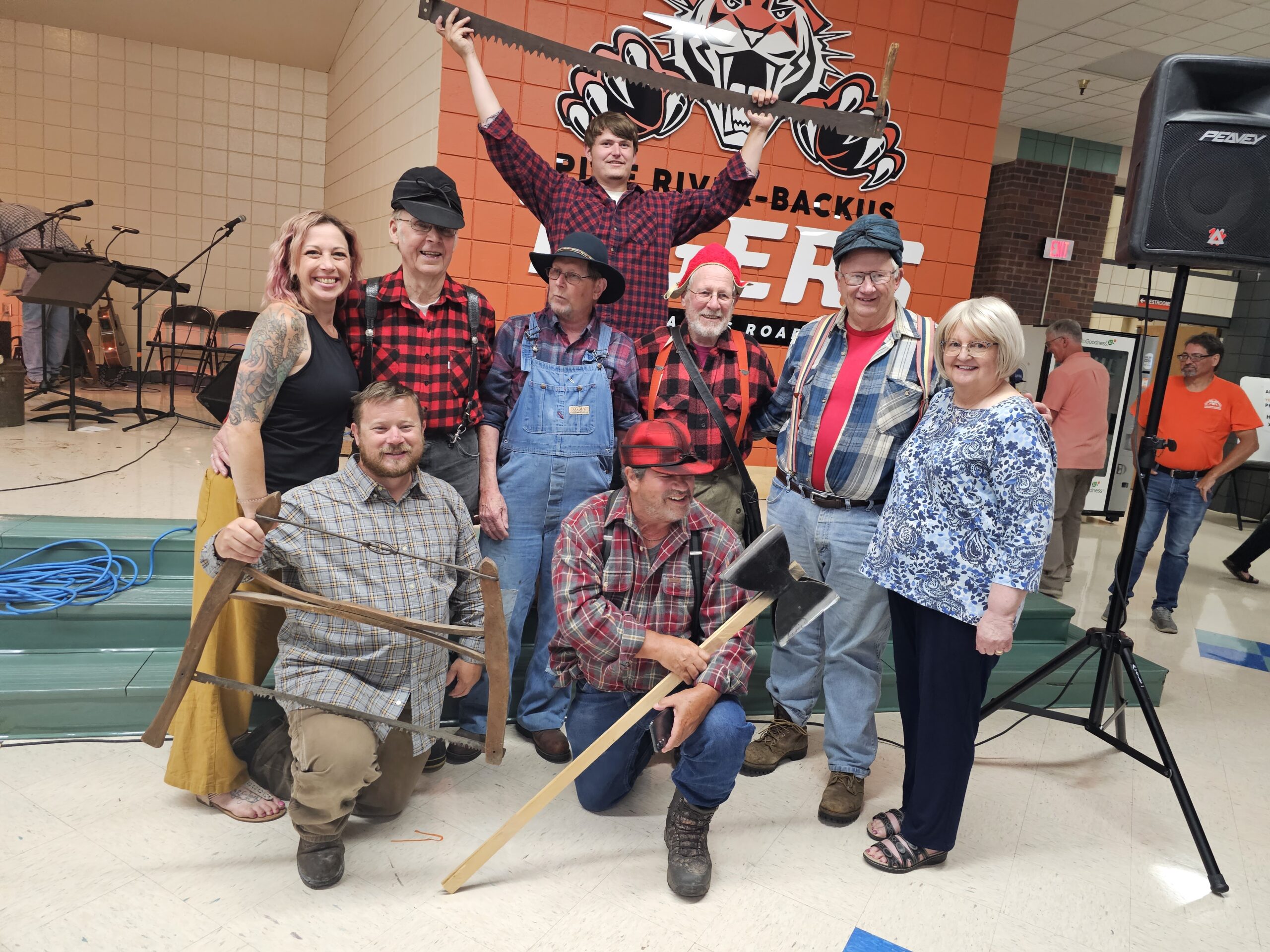 Photos by Sherrie Lillich #Frontier Logging #Pine River Historical Society #Pine River Camber of Commerce #Blue Cottage Agency It was great fun to venture into
Read More »
#Northwoods Arts and Book Festival #Hackensack #Hackensack Chambers of Commerce #Minnesota #Art #Books #Festival #Blue Cottage Agency I've attended the Hackensack Festival since its beginnings.
Read More »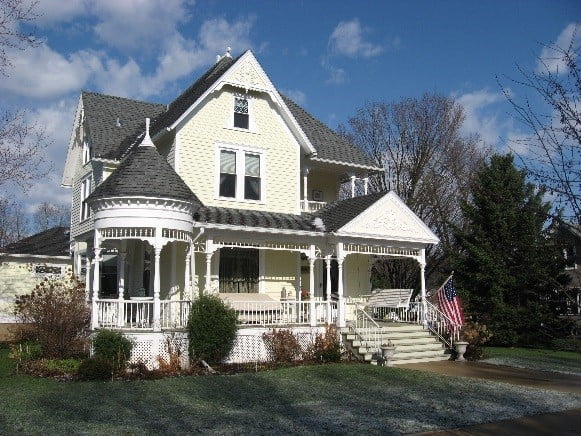 Anna V's B&B in Lanesboro, MN, was my first solo venture in directing a writing retreat. Since that time in 2015, I have enjoyed teaching
Read More »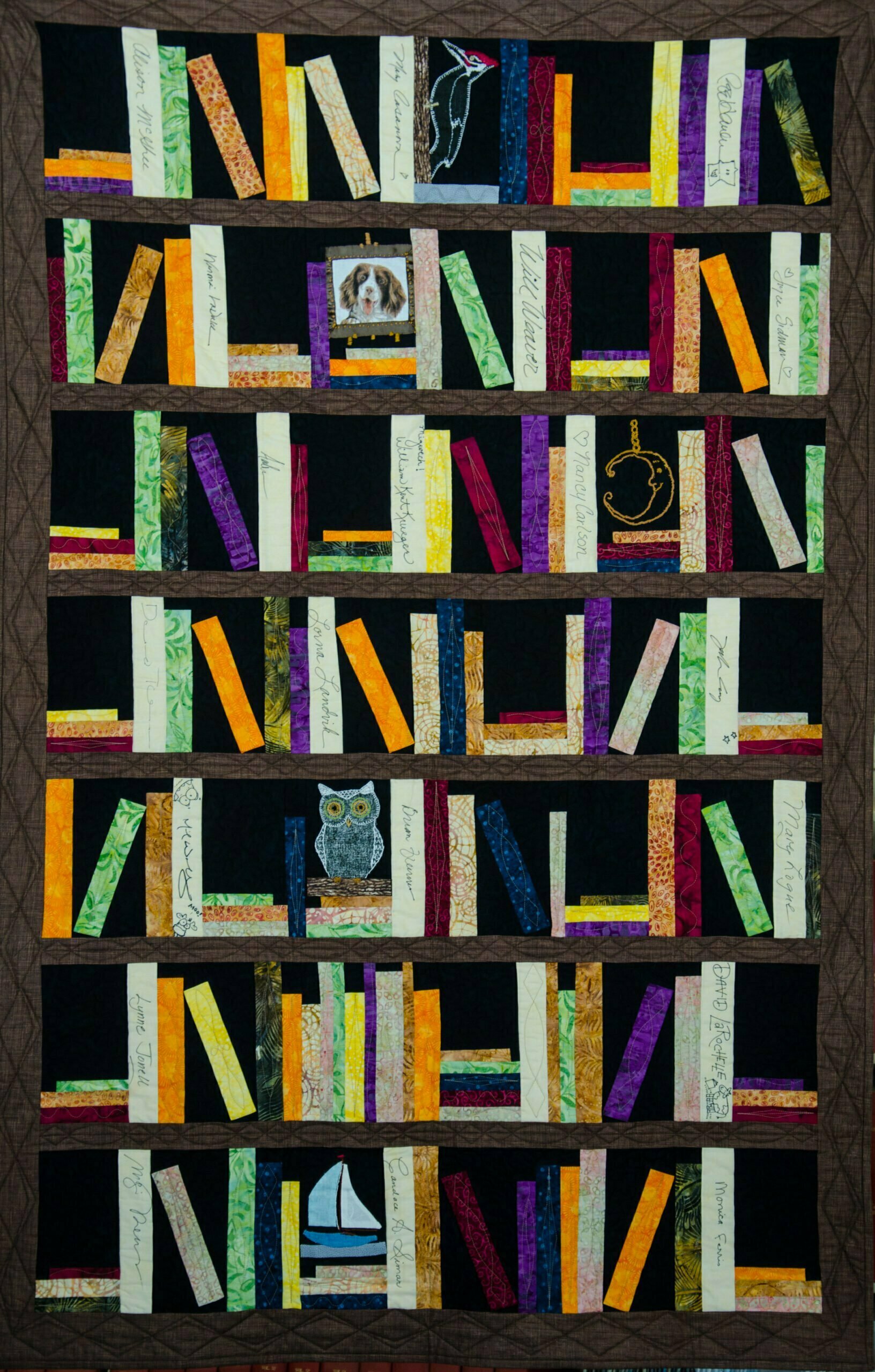 I was so grateful to be included in this 2016 wall hanging created by the Bagley Friends of the Library. Minnesota authors were asked to
Read More »
May 17 is Norway's Syttende Mai, Constitution Day, to celebrate Norway's independence from Sweden. It is a national holiday where everyone wears bunads and waves
Read More »
I've attended a lot of Scandinavian festivals promoting my historical novels about Norwegian immigrants. The Norwegian bunads are always interesting. More than traditional dress-up clothes,
Read More »
Recently, I spent a lovely two weeks in Myrtle Beach working on the final edits for my new book. SISTER LUMBERJACK will publish early 2024.
Read More »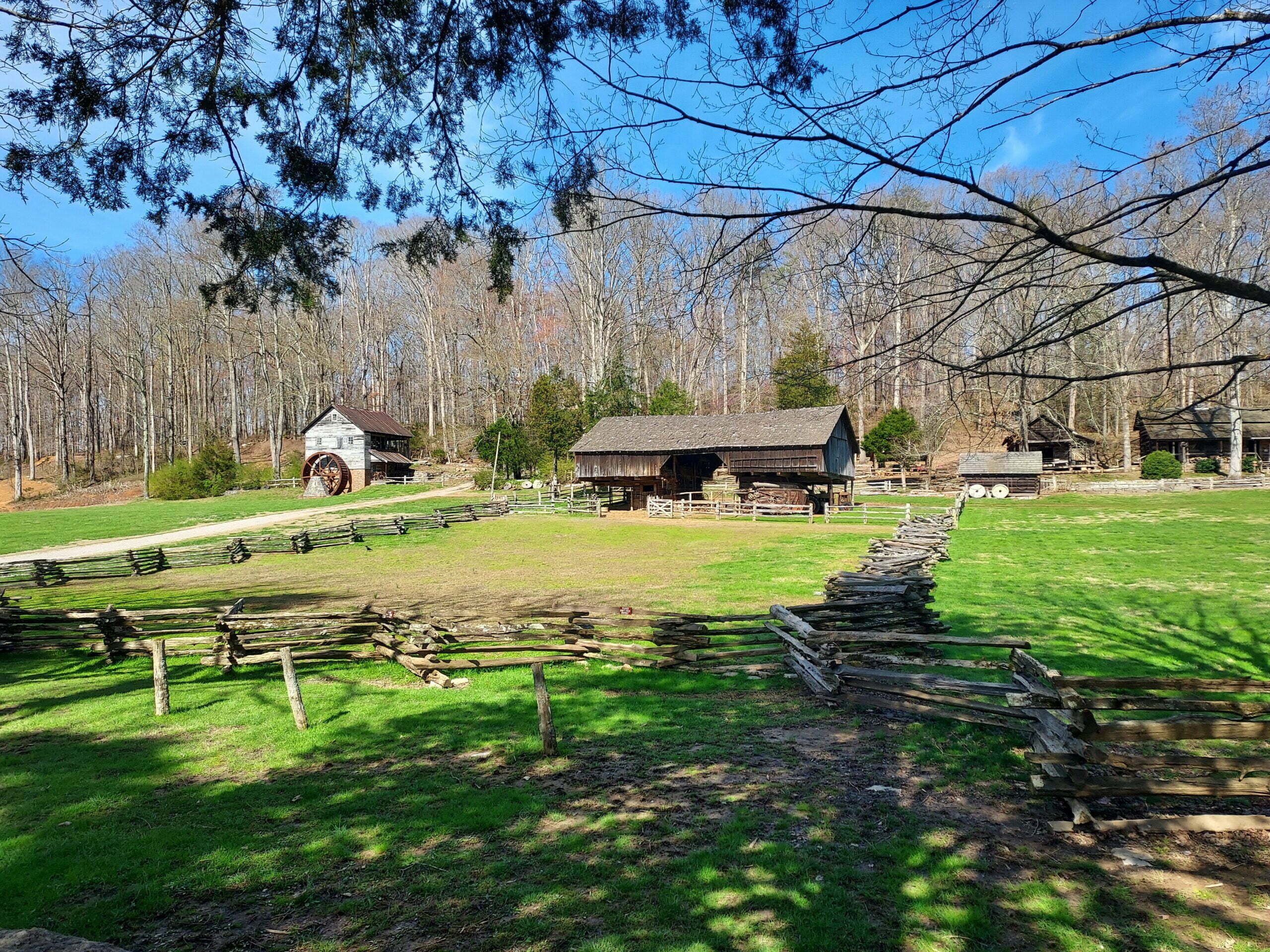 We recently visited the Museum of Appalachia near Knoxville, Tennessee. The 60-acre farm and pioneer village set my mind whirling with story possibilities. Try to
Read More »
Visit Candace Simar
on Social Media
Shelterbelts Now Available!
Abercrombie Trail Reviews