Official Blog of Candace Simar
I grew up not far from the old Fort Juleson site near Underwood, Minnesota. In 1876, after Custer's defeat in Montana, the Upper Midwest braced for a Sioux attack. It was only 14 years after the U.S./Dakota War, and it
Read More »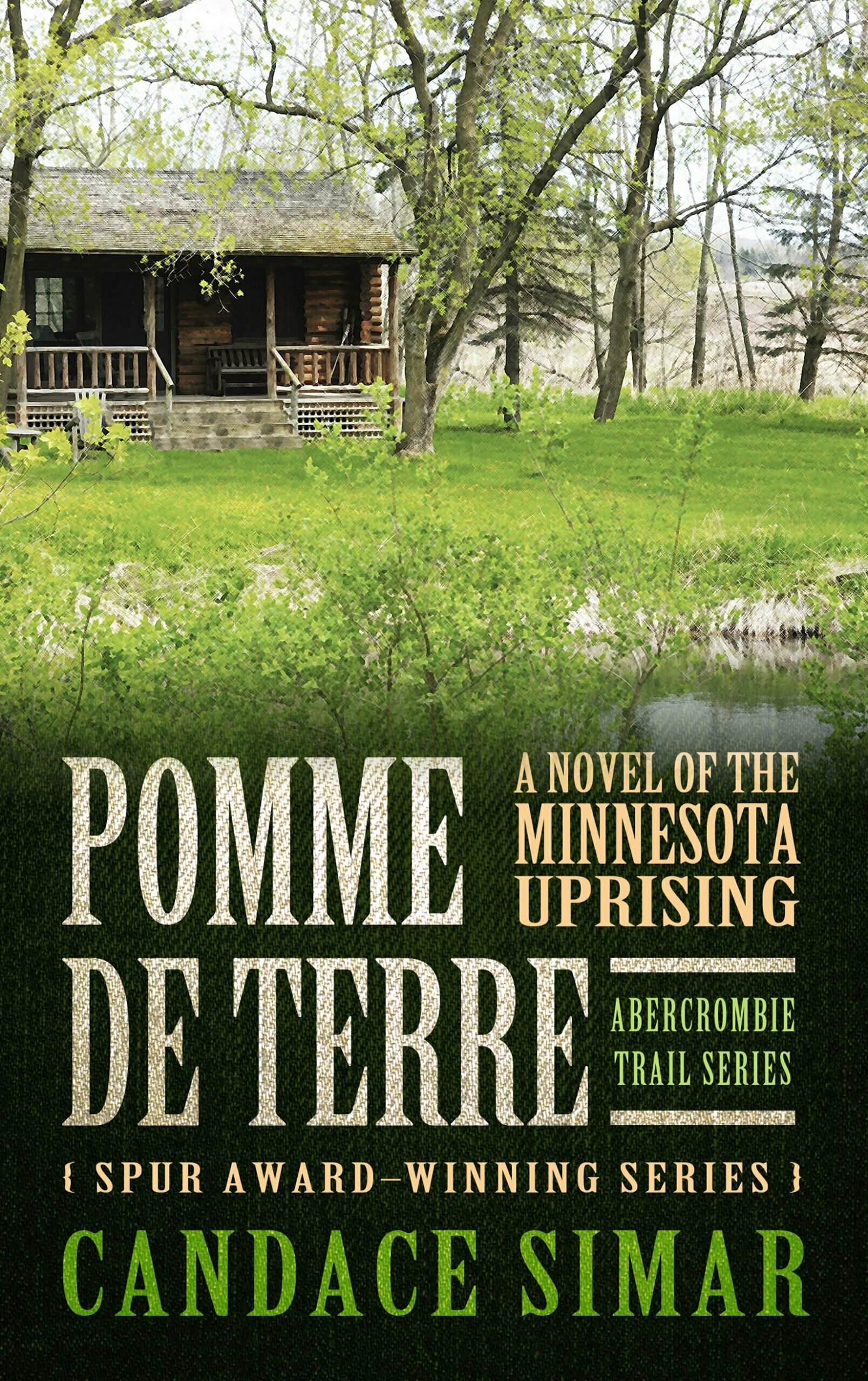 The rivers around Fort Abercrombie are beautiful. Known as the "Gateway to the Dakotas," Fort Abercrombie was built on the Red River of the North.
Read More »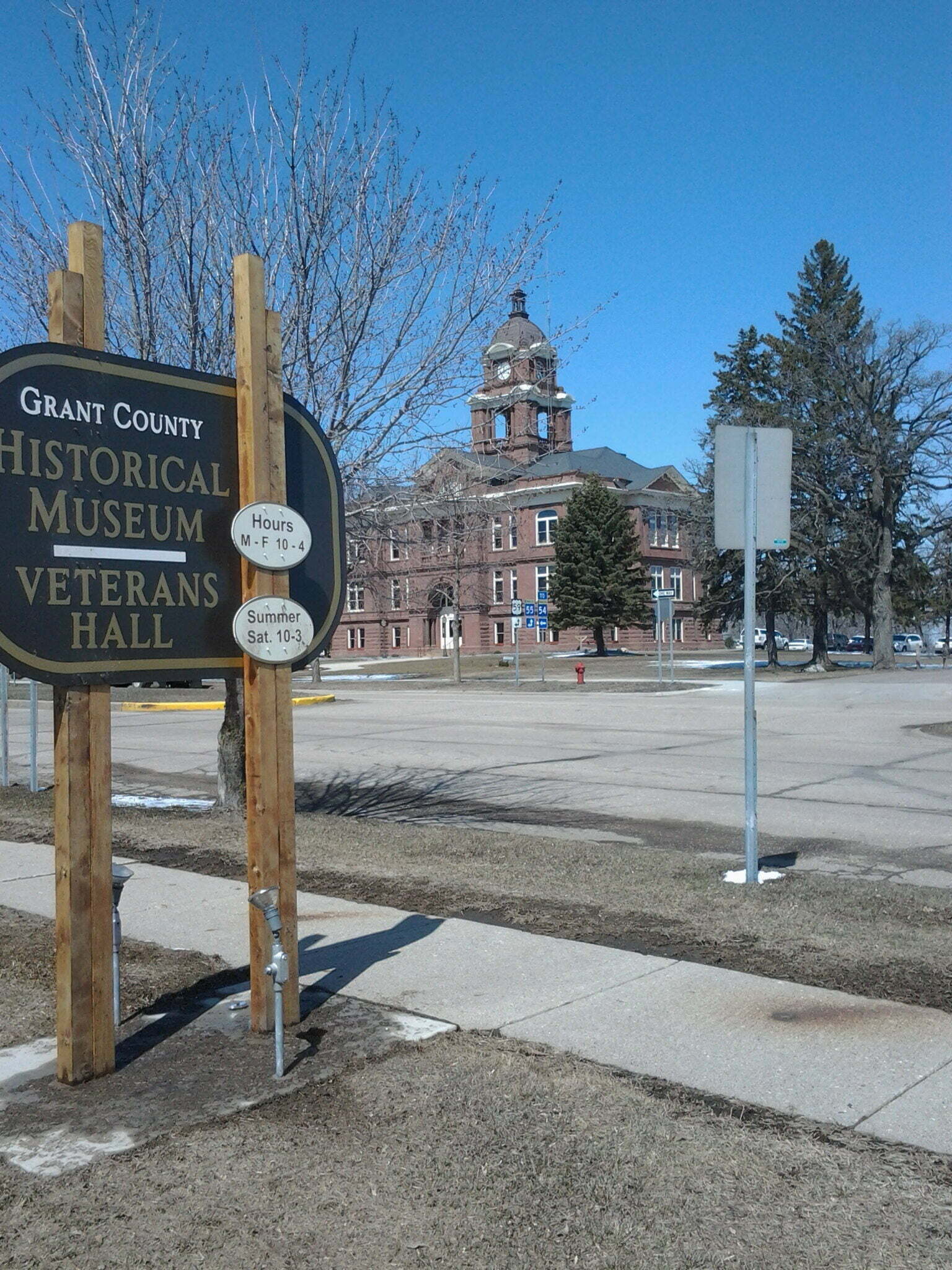 I love all museums, but I have a special place in my heart for the museum at Elbow Lake, Minnesota. Although Fort Pomme de Terre
Read More »
— I love small town museums. Often they inspire stories. I recently visited the Cold Spring Historical Society Museum. They have a wonderful antique quilt
Read More »
One of the most dramatic aspects of the Rocky Mountain Locust Plagues of the 1870s was Governor Pillsbury's call for a day of prayer on
Read More »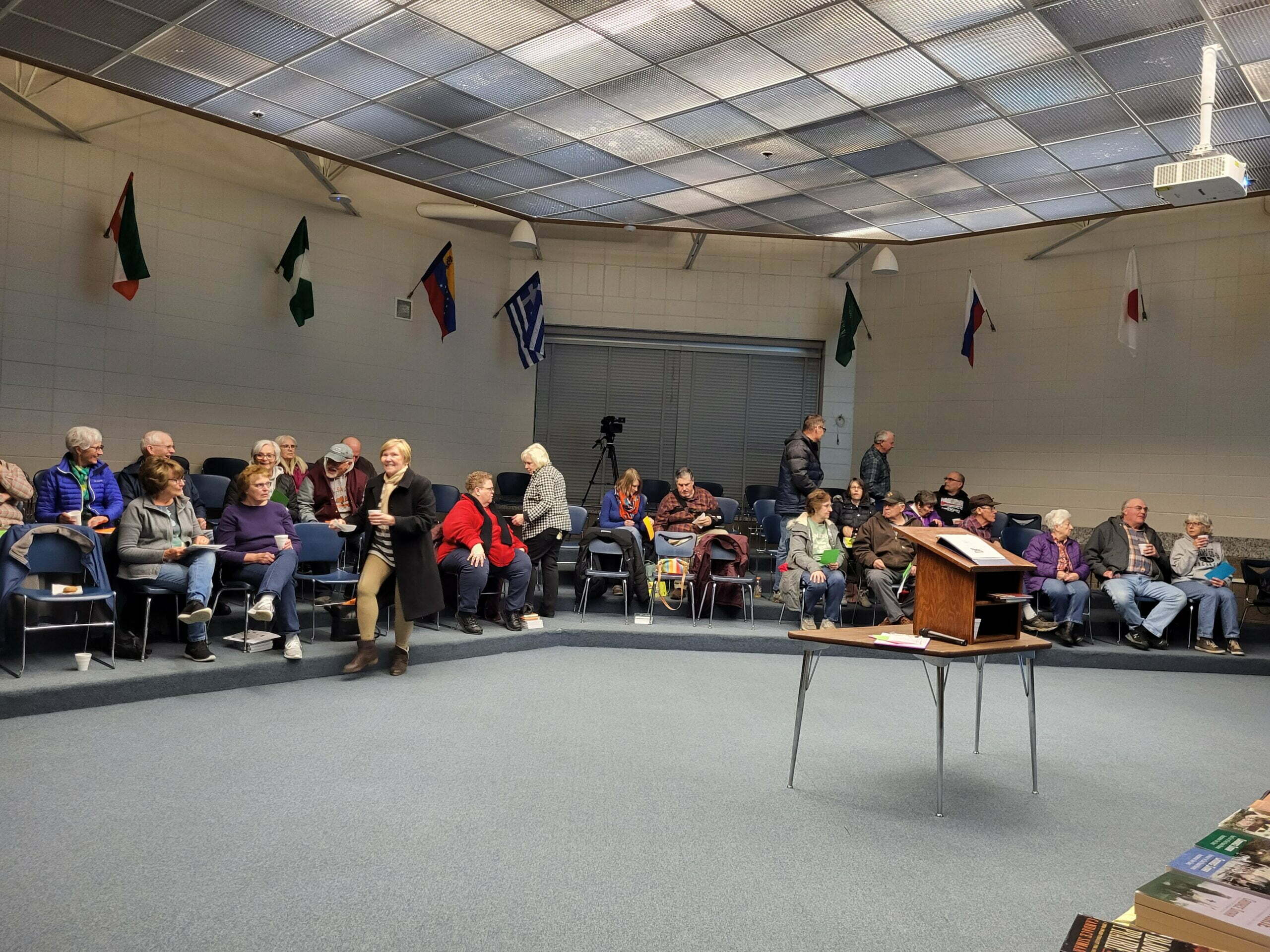 On March 8, 2023, I presented a program at Cold Spring, Minnesota, sponsored by the Cold Spring Library and Historical Society. My topic? The Rocky
Read More »
About a dozen writer friends and I spent a delightful three days at the Baymont Inn in Baxter, MN. We accomplished our objective of encouraging
Read More »
I grew up not far from the old Fort Juleson site near Underwood, Minnesota. In 1876, after Custer's defeat in Montana, the Upper Midwest braced
Read More »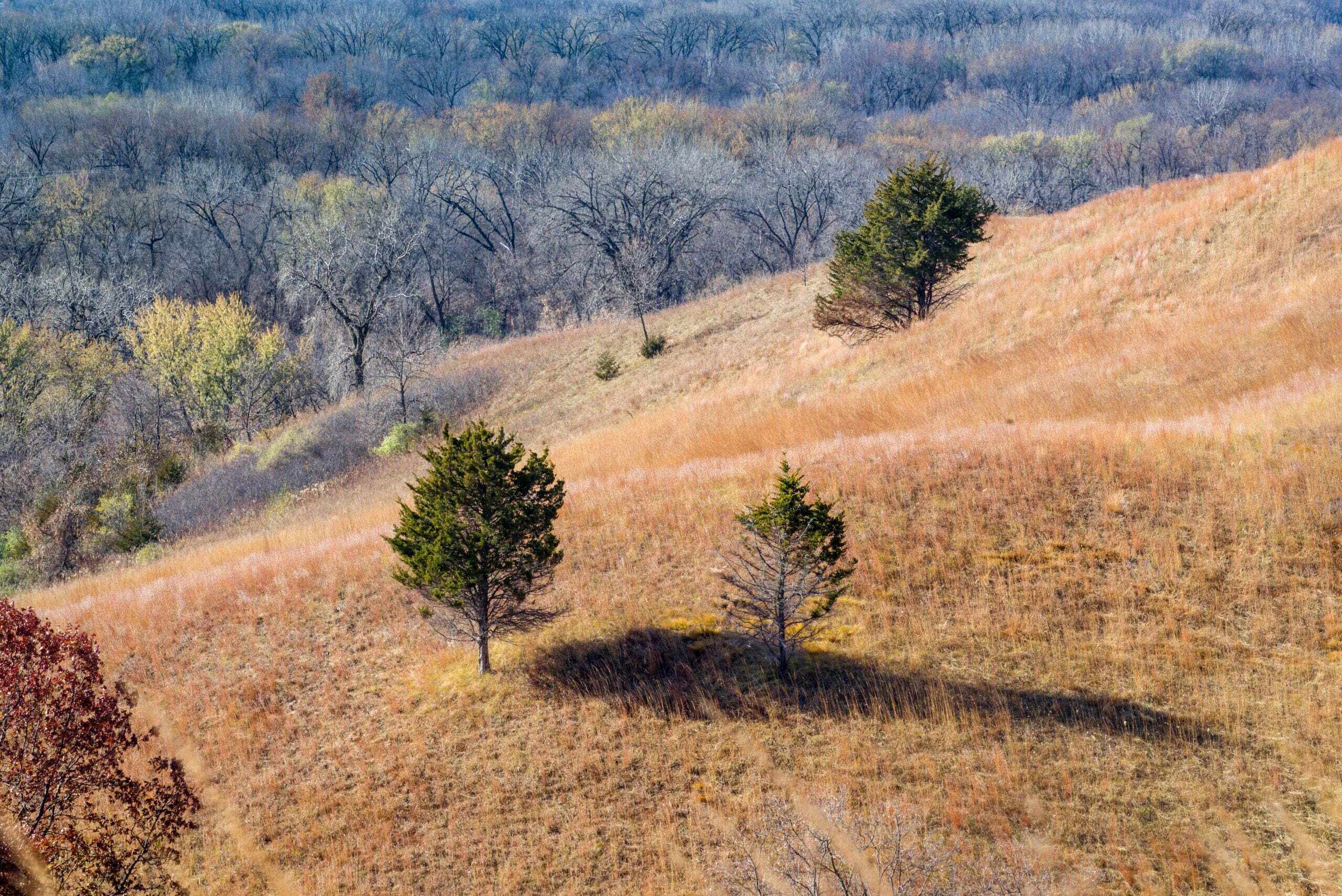 I'm invited to Fort Abercrombie's opening day for their 2023 season. It's always fun with Civil War reenactors drilling and firing the cannon. Fort historians
Read More »
Fort Abercrombie is one of my happy places. The historical site is a North Dakota treasure with its rich history and natural beauty. My great
Read More »
My final and perhaps most surprising match from my SCORE IT! writing style evaluation is my match with Ernie Altbacker, author of The SHARK WARS
Read More »
My Score It! results also matched me with Tabor Evans, a western writer. Tabor Evans's Longarm series–with its "new slant on the Old West", remains
Read More »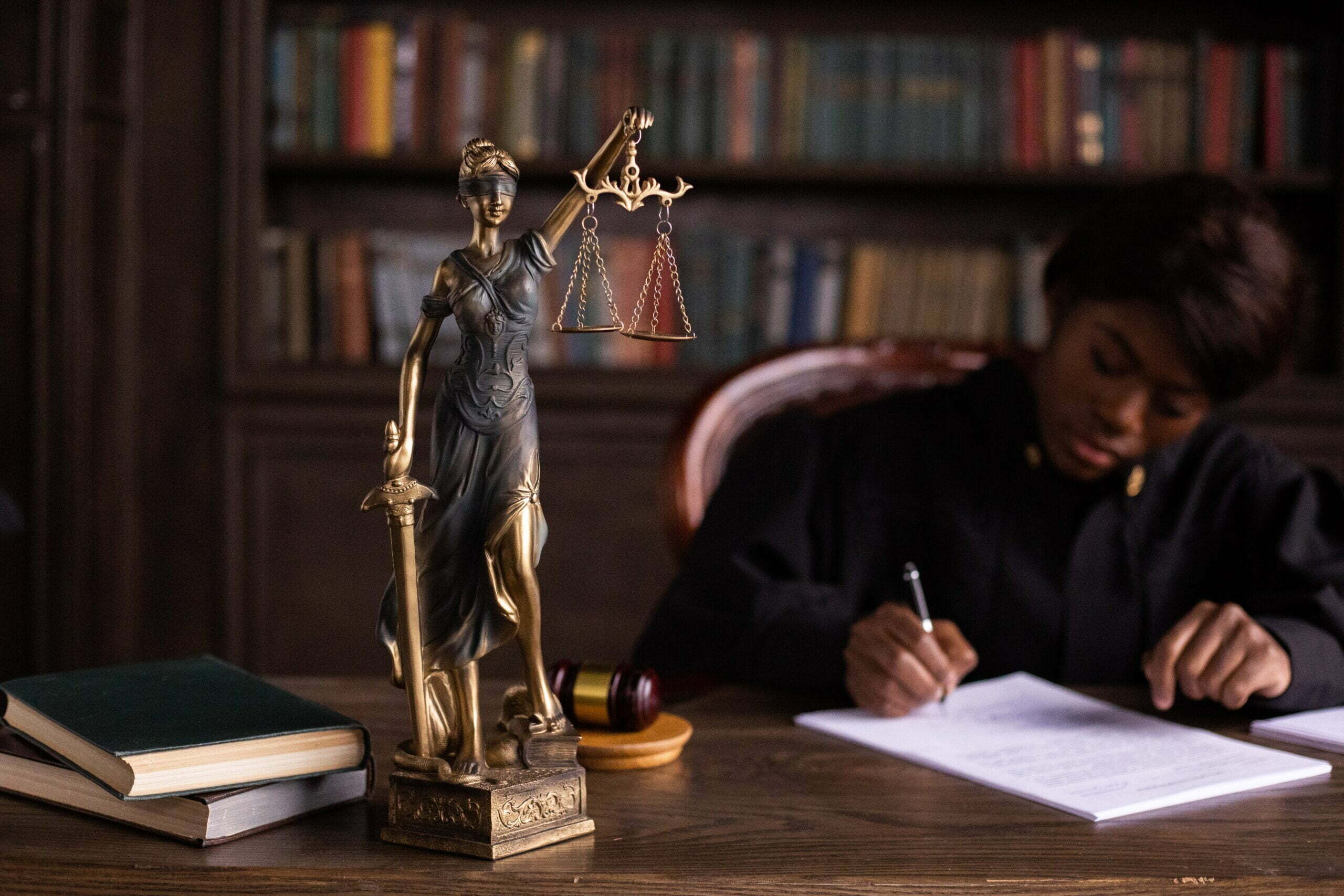 The Score It! results are in. The literary analysis measured four areas of writing style for comparison: Authorial Vocabulary (voice); Expressive Complexity (choice and distribution
Read More »
Visit Candace Simar
on Social Media
Shelterbelts Now Available!
Abercrombie Trail Reviews