Official Blog of Candace Simar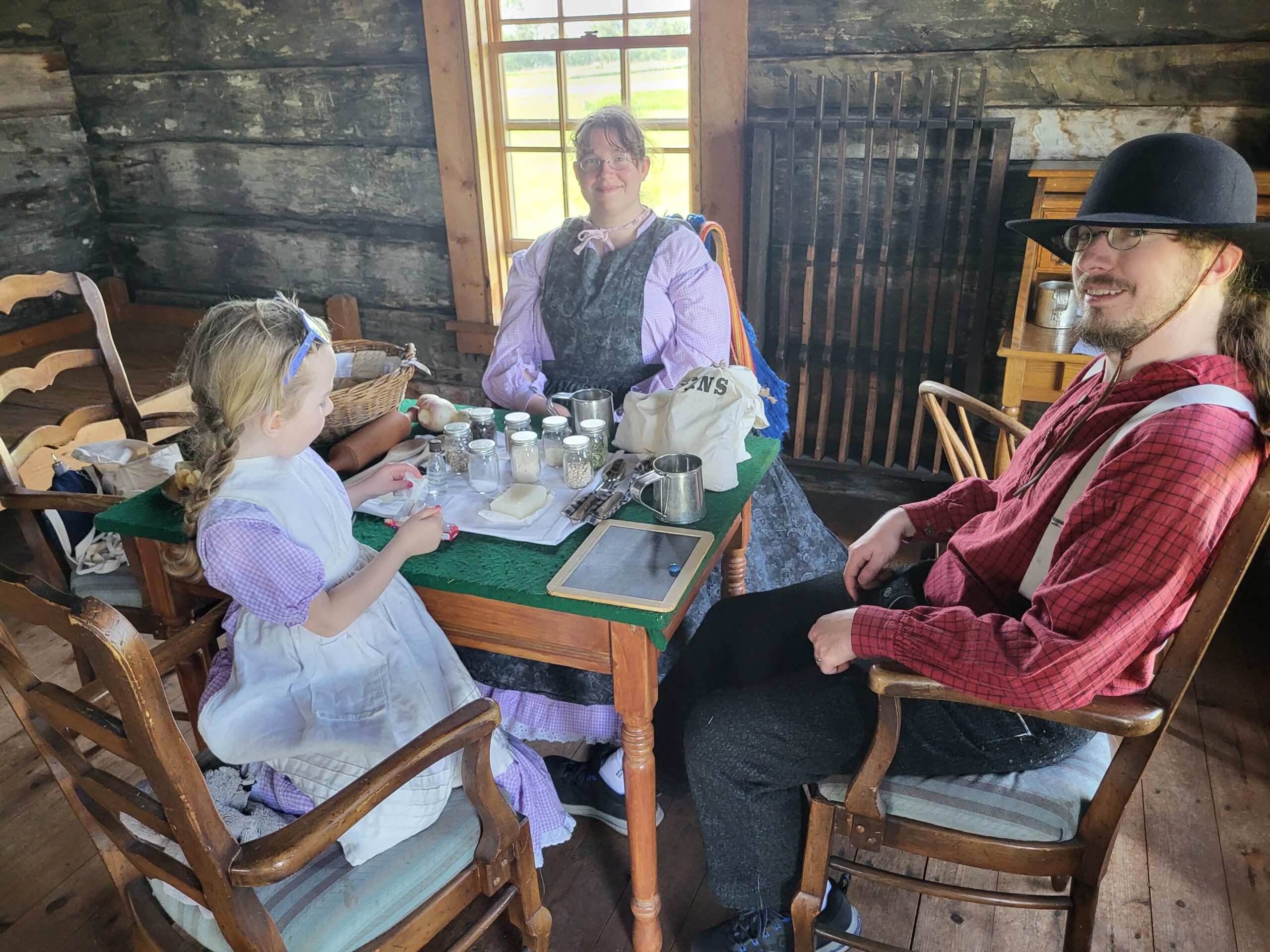 I grew up on dried beef, and knew very well how it was made and how it tasted. In spite of this, until recently, I thought all salt pork was in a liquid brine. The re-enactors at Fort Abercrombie set
Read More »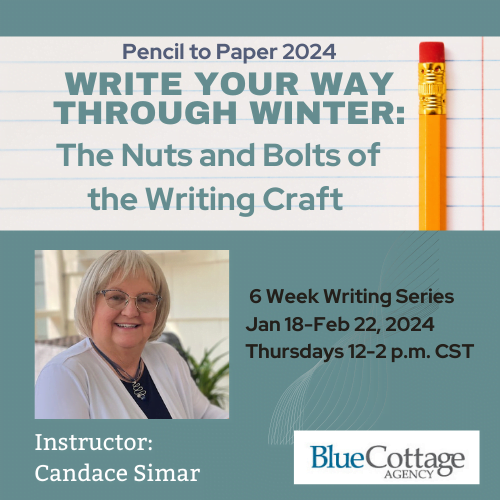 Registration Now OPEN! Pencil to Paper 2024: Write Your Way Through Winter Just as musicians practice scales to improve their overall performance, so writers study
Read More »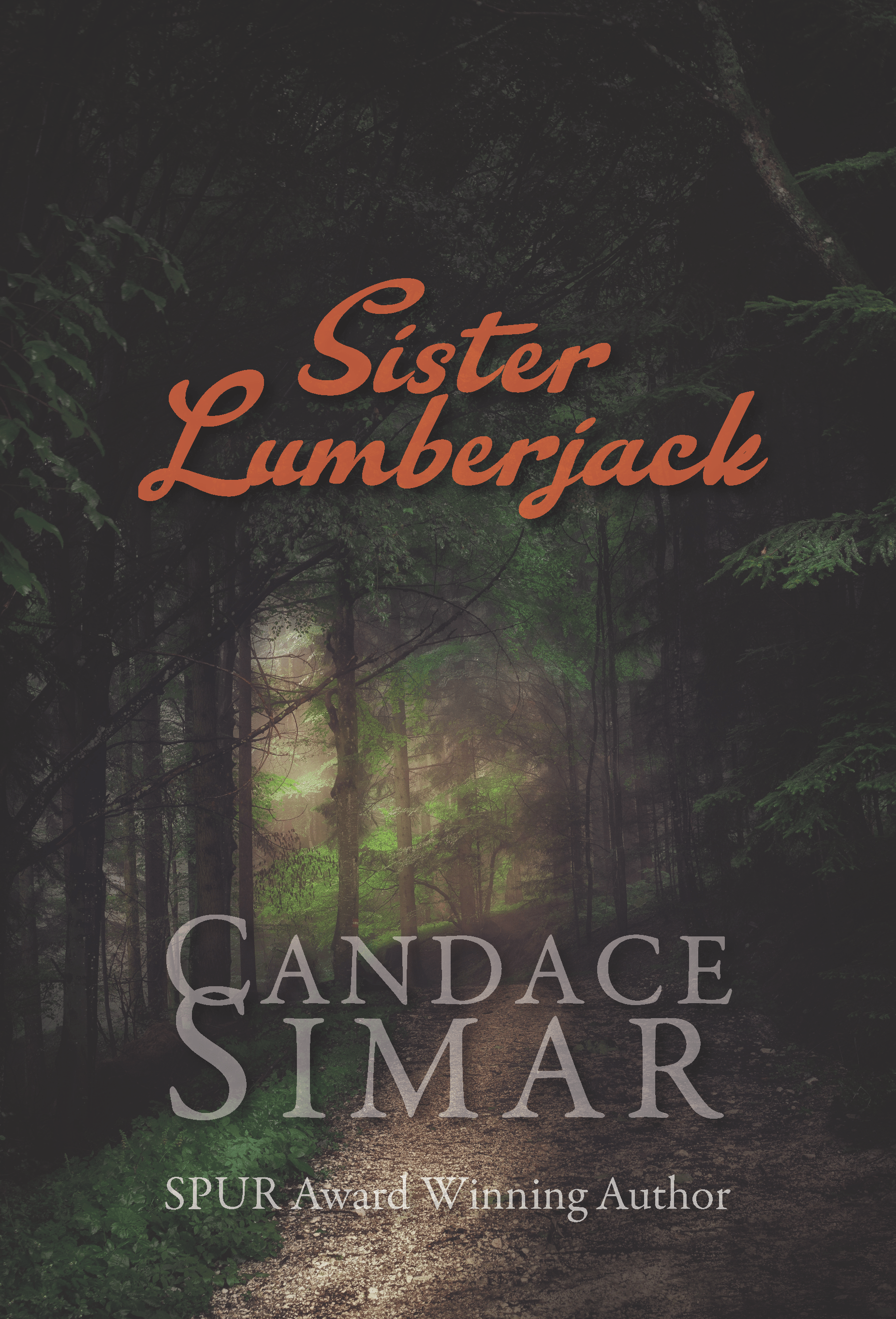 Sister Lumberjack, finally! Sister Lumberjack, my soon-to-be-released historical novel, is set in a Minnesota Logging Camp in 1893 at the height of the white pine
Read More »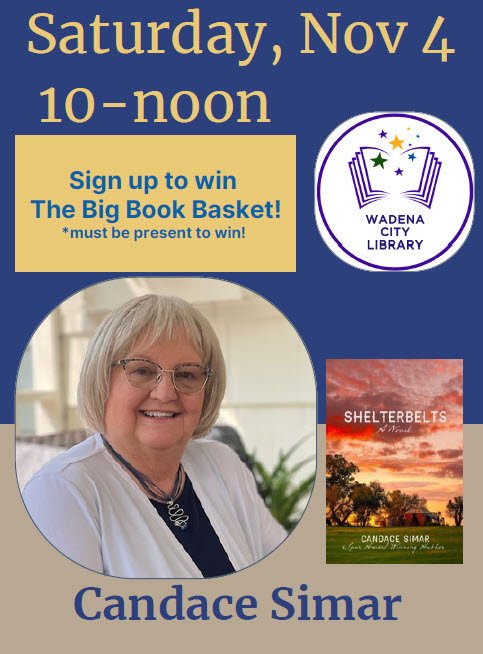 I'll be talking about frontier housewifery, complete with old recipes and remedies. It will be fun! Hope you can come.
Read More »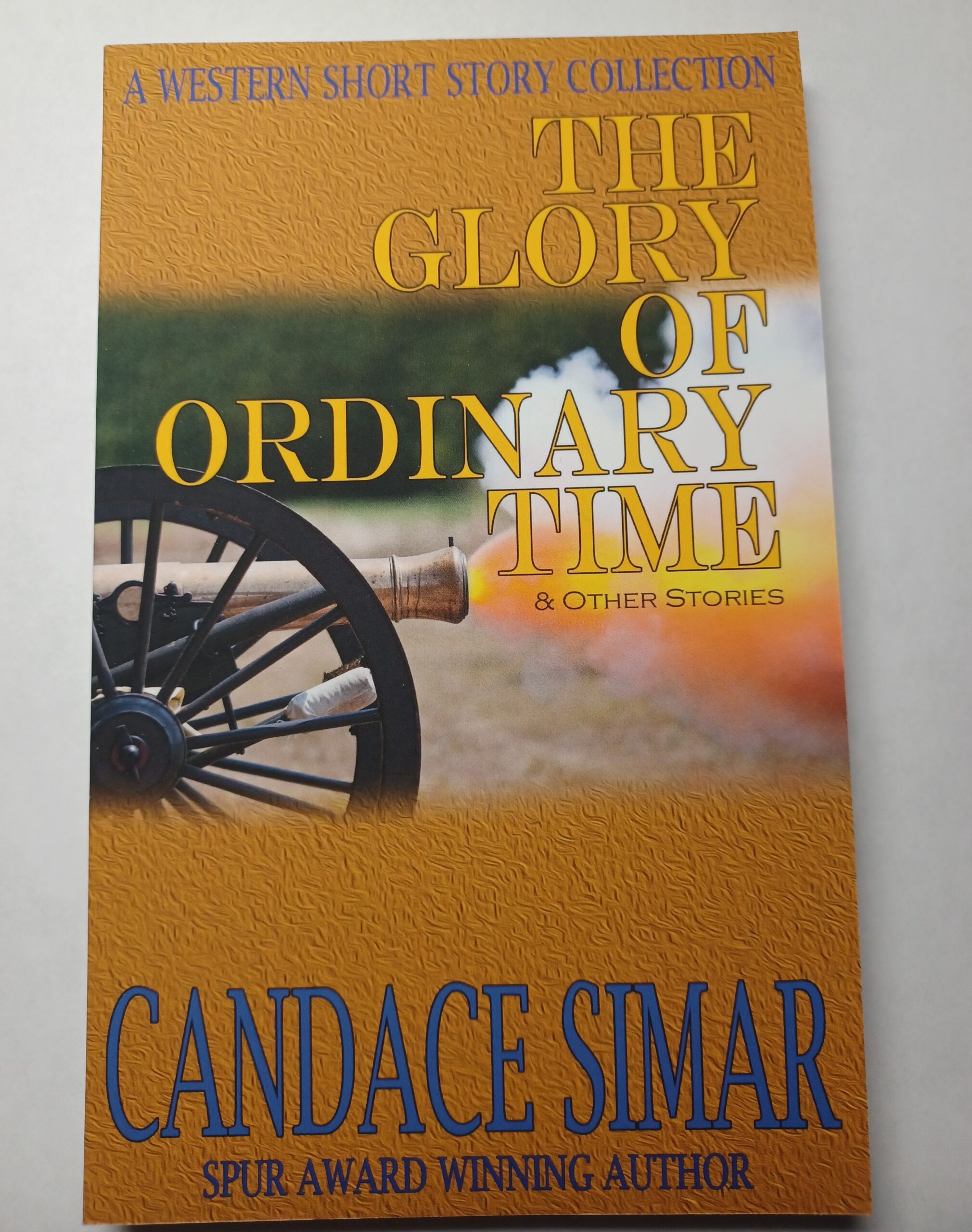 #Wolfpack Publishing #Frontier Fiction #Minnesota history #Blue Cottage Agency This note from a Minneapolis reader made my day: "I just finished your book of short
Read More »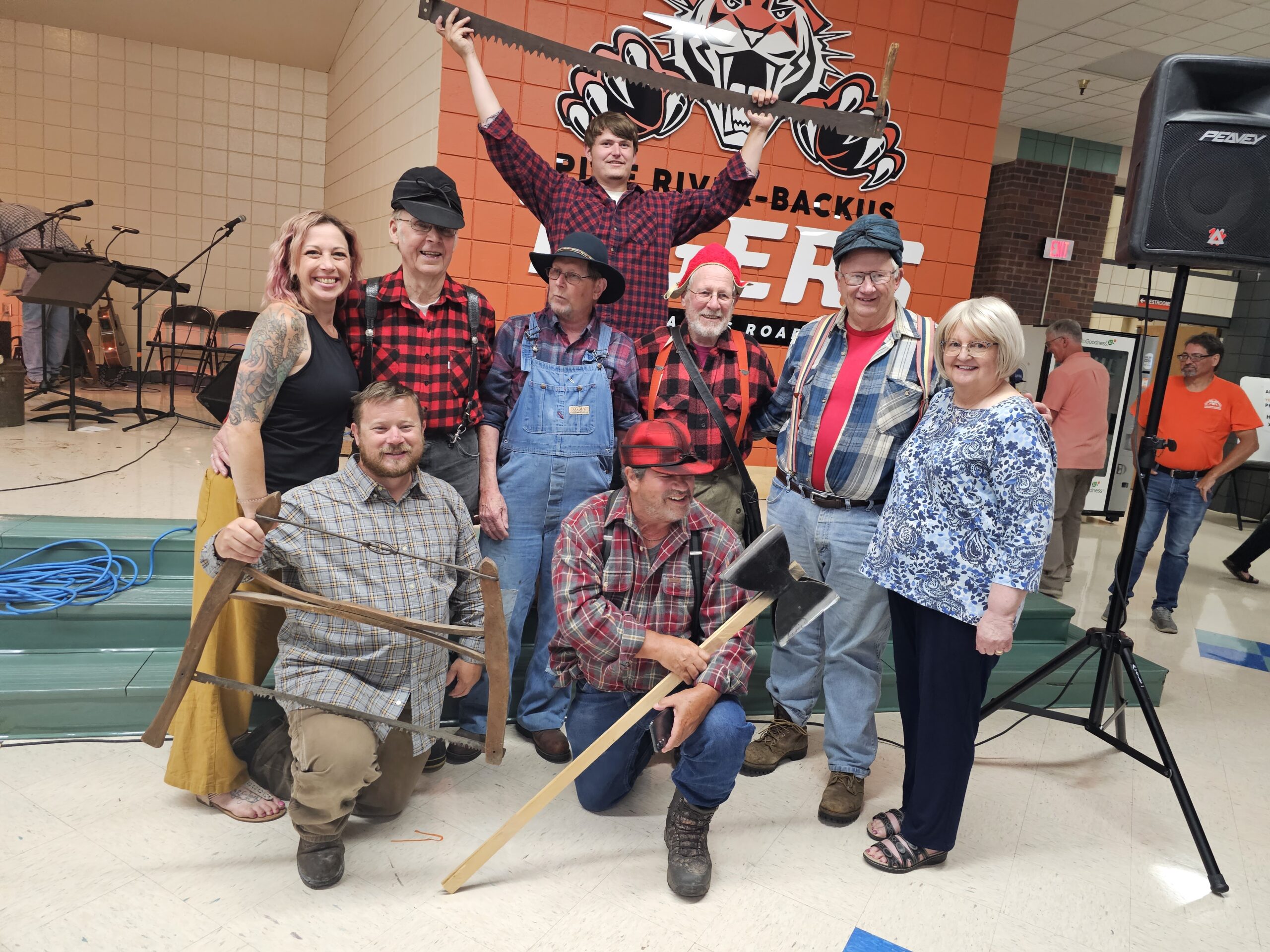 Photos by Sherrie Lillich #Frontier Logging #Pine River Historical Society #Pine River Camber of Commerce #Blue Cottage Agency It was great fun to venture into
Read More »
#Northwoods Arts and Book Festival #Hackensack #Hackensack Chambers of Commerce #Minnesota #Art #Books #Festival #Blue Cottage Agency I've attended the Hackensack Festival since its beginnings.
Read More »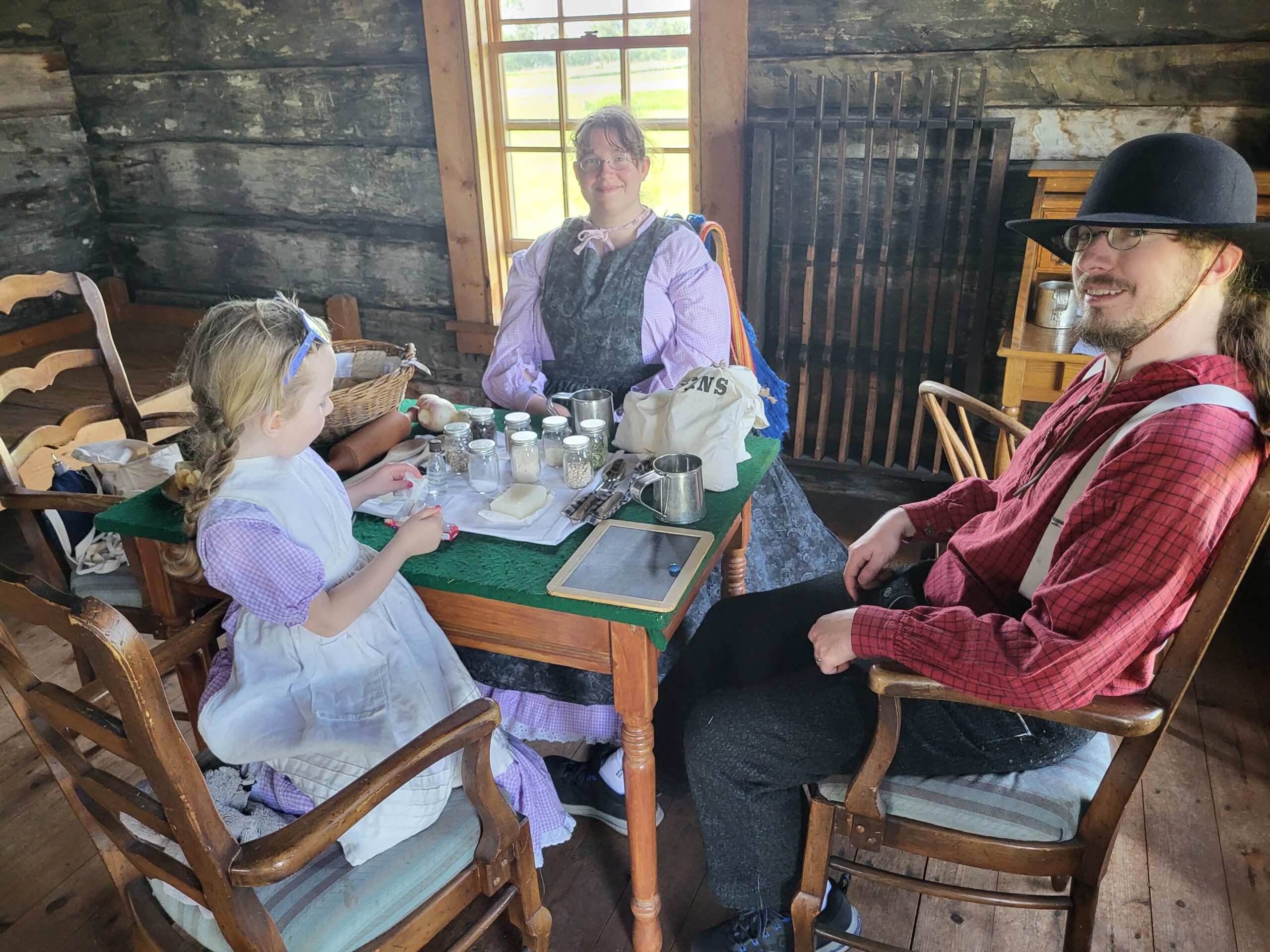 I grew up on dried beef, and knew very well how it was made and how it tasted. In spite of this, until recently, I
Read More »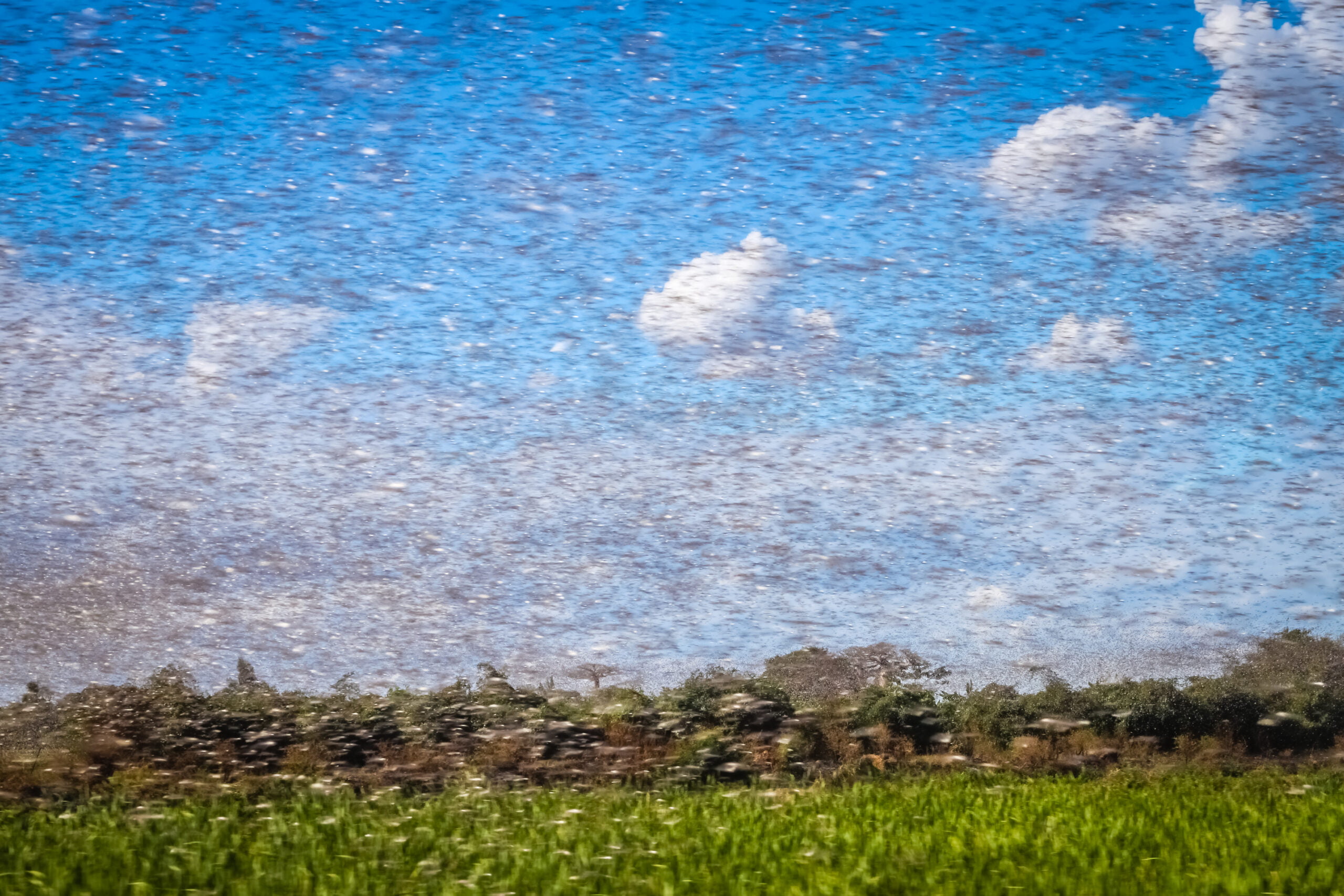 #Rockymountainlocusts #Kimballhistoricalsociety #Stearns County #Grasshopper Chapel I'm speaking at Kimball, Minnesota, on Tuesday, July 25th at 7pm. The
Read More »
People often ask what my favorite book is. Just one? Are they kidding? I've read LOTS of books in my lifetime and loved most of
Read More »
I've been doing a lot of research on frontier logging for SISTER LUMBERJACK, coming out in January of 2024. When Colleen Moser asked me to
Read More »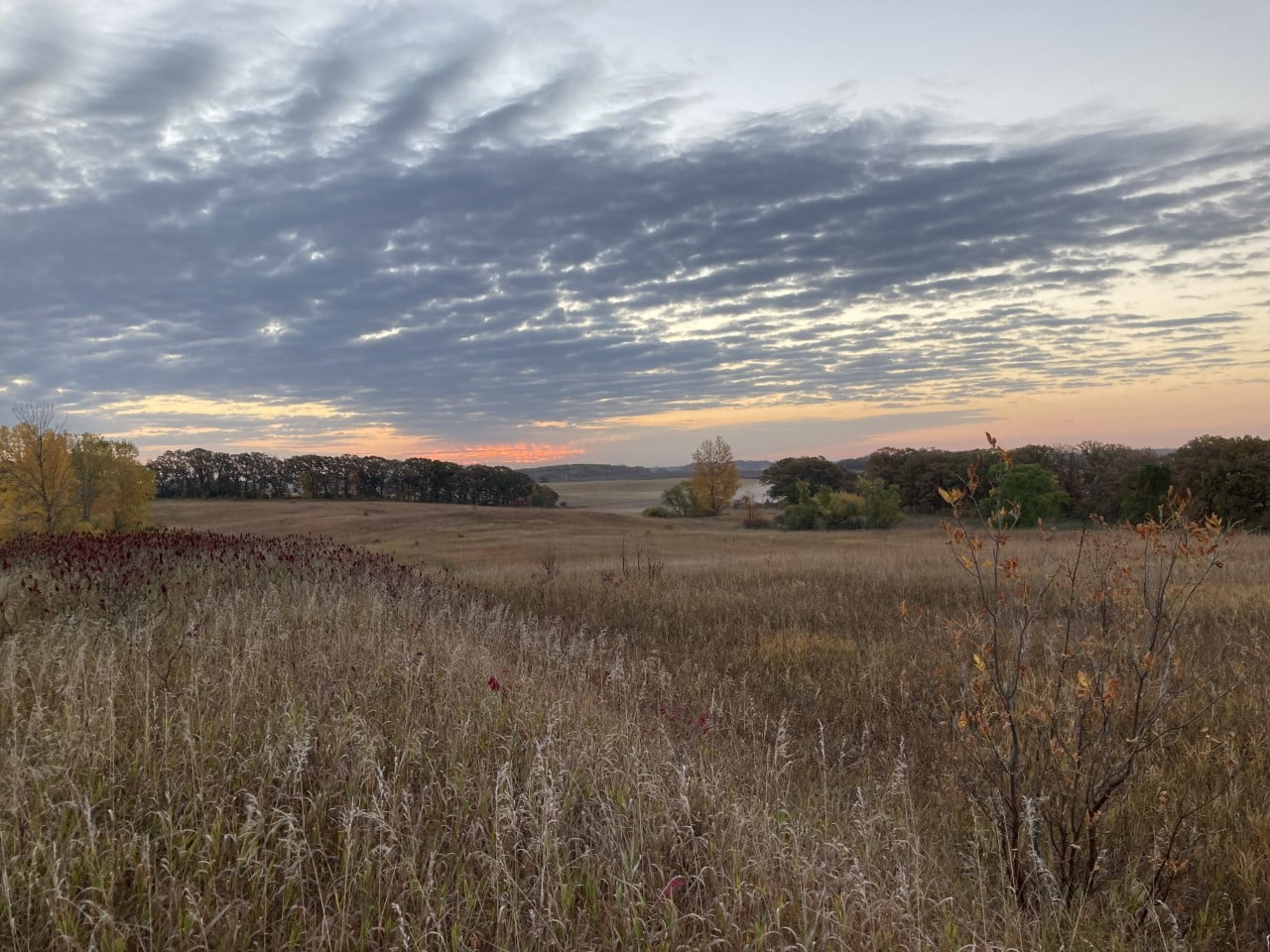 Thank you, Dale, for taking the time to both read and comment on Abercrombie Trail. #Fort Abercrombie #Grankokken Savannah Waterfowl Area  #Minnesota history  #Civil War
Read More »
AS ORIGINALLY PUBLISHED ON VOYAGEMINNESOTA.COM Today we'd like to introduce you to Candace Simar. Candace, we appreciate you taking the time to share your
Read More »
Visit Candace Simar
on Social Media
Shelterbelts Now Available!
Abercrombie Trail Reviews