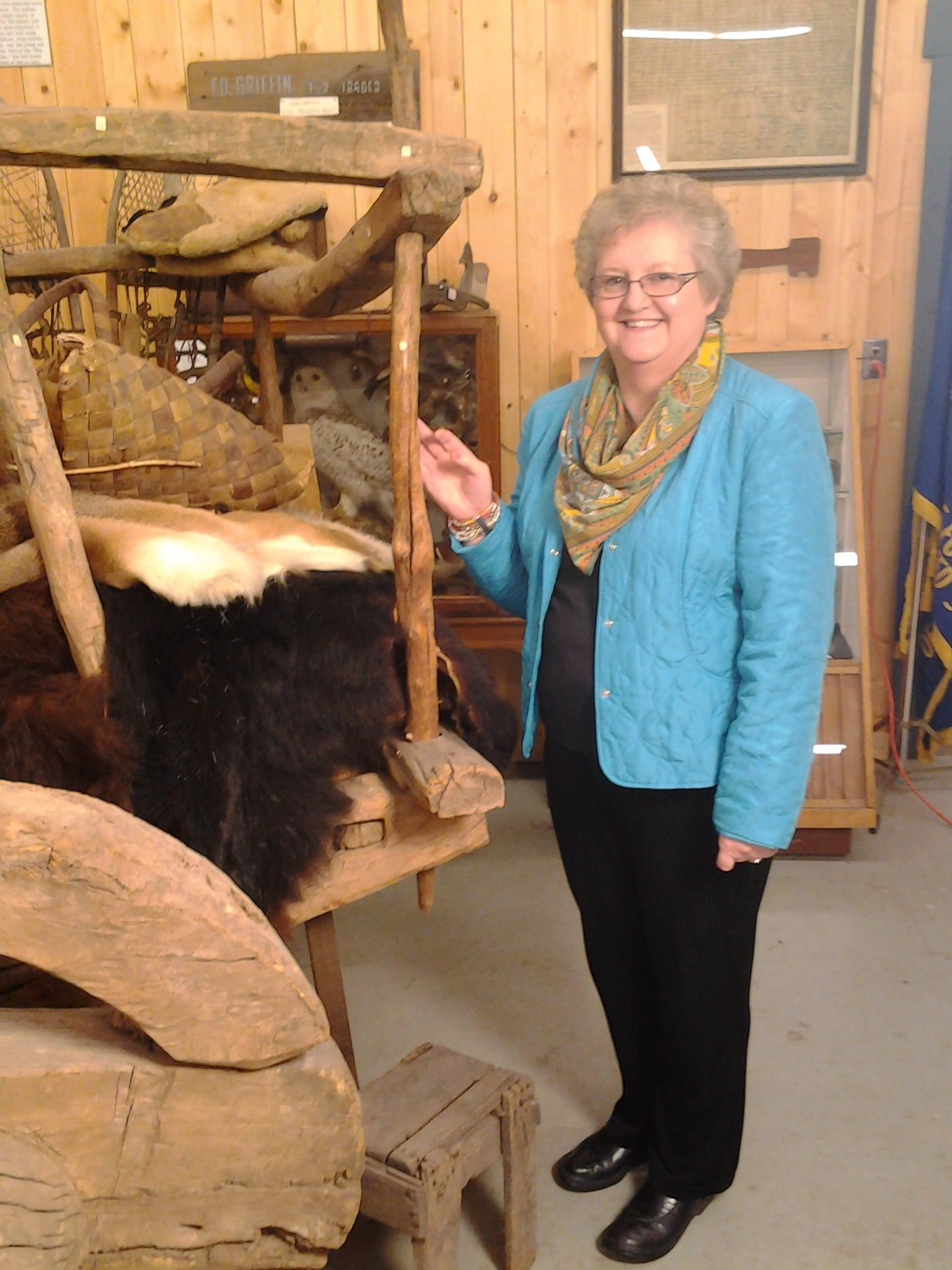 Candace Simar likes to imagine how things might have been. She combines her love of history with her Scandinavian heritage in historical novels that examine the early days of Minnesota and North Dakota. "I write historical novels to share painless history lessons about the fascinating and unique history of our region."
Her historical novels include: Follow Whiskey Creek (Sweet Honey Press 2023) Escape to Fort Abercrombie (Five Star Cengage 2018) Shelterbelts (North Star Press 2015), Blooming Prairie (North Star Press 2012)Birdie (North Star Press2011) Pomme de Terre (North Star Press 2010), andAbercrombie Trail (North Star Press 2009). Her short story collections: Dear Homefolks (River Place Press 2017) and The Glory of Ordinary Time (Wolfpack Press 2018). Farm Girls (River Place Press 2013) is a book of poetry co-written with her sister, Angela Foster.  Candace's short stories have been published in the anthologies: Spoilt Quilt (Five Star Cengage 2020),  Librarians of the West (Five Star Cengage 2021); and Why Cows Need Cowboys (Two Dot Press 2021). 
Simar is a Spur Award winner and Spur finalist from the Western Writers of America for her Abercrombie Trail series. Shelterbelts was a finalist in both the Willa Literary Awards in Historical Fiction and the Midwest Book Awards. Escape to Fort Abercrombie holds a Will Rogers Gold Medallion and a Peacemaker Award from Western Fictioneers.
Her short stories and poetry have received awards from the Bob Dylan Creative Writing Contest, Lake Region Review, League of Minnesota Poets, National Federation of State Poetry Societies, Dust and Fire, and the Laura Awards for Short Fiction.
Candace enjoys sharing her research and writing with groups and book clubs across the nation.