Escape to Fort Abercrombie Now Available!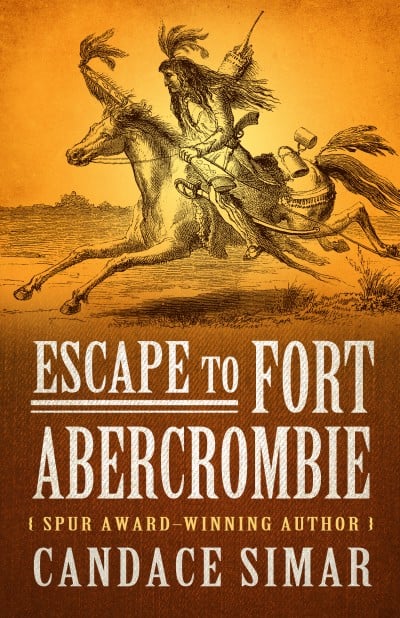 Escape to Fort Abercrombie
Order Today!
Review of "Dear Homefolks"
"Dear Homefolks made me laugh and cry. Simar writes with an evocative clarity that reminds me of Willa Cather. Be preparied to ignore everything else when you pick up Dear Homefolks, because you will not want to stop reading."
~ Nancy Plain
Spur-Award winning author of This Strange Wilderness, One Sky Above Us, Sagebrush and Paintbrush, and Light on the Prairie.
As Featured On Common Ground
Two sisters (Candace Simar and Angela Foster), reminisce in poetry and prose as they return to the family farm and share the triumphs and trials of their immigrant forbears on Lakeland Public Television's Common Ground
Author Blog
Writing for the Truly Terrified! Join us for a two hour fun and friendly writing workshop Thursday, April 28 from 10 to noon, CST/11-1 EST/8-10 a.m. PST. Instructor Candace Simar, Award Winning Writer REGISTER: CLICK HERE:Cost $40 Do you want to write, but don't know how to begin? Ten percent of the population has a […]
Candace Discusses The Abercrombie Trail Novels